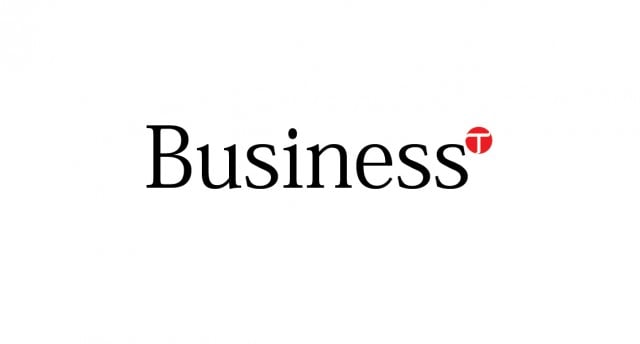 ---
KARACHI: Net foreign investment in Pakistan fell 14.8 per cent to $1.90 billion in the first 11 months of the 2009-10 fiscal year, compared with $2.23 billion in the same period last year, the central bank said on Tuesday.

Out of the total foreign investment, foreign direct investment fell 39 per cent to $2.03 billion in the July to May period, from $3.33 billion in the year-ago period, the State Bank of Pakistan said.

A bad security situation, Taliban insurgency in the northwest and chronic power shortages have put off investors, analysts said.

There was a net outflow of $133.8 million of foreign portfolio investment in the first 11 months of this fiscal year, compared with a net outflow of $1.10 billion in the same period last year.

Authorities imposed a floor of 9,144 points on the Karachi Stock Exchange benchmark index in August 2008 as political uncertainty and economic and security worries drained investor confidence.

The floor discouraged new investment and when it was removed in December 2008 it led to a sharp outflow of funds, as foreign investors sold holdings in off-market trade.

Pakistan turned to the International Monetary Fund (IMF) in November 2008 to avert a balance of payments crisis and to shore up reserves.

It received the fifth tranche of $1.13 billion of an $11.3 billion emergency loan last month.

Published in the Express Tribune, June 16th, 2010.
COMMENTS
Comments are moderated and generally will be posted if they are on-topic and not abusive.
For more information, please see our Comments FAQ