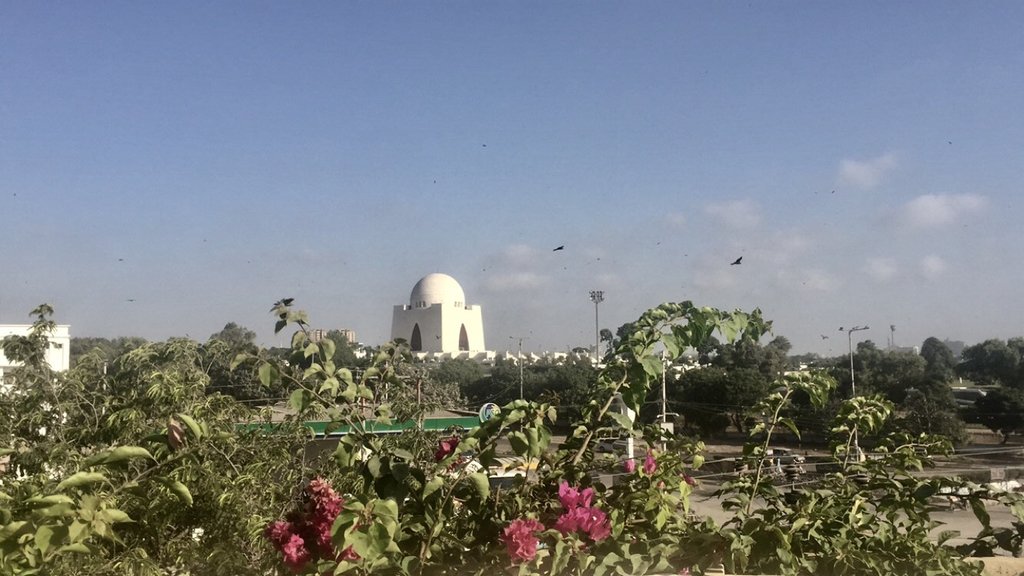 ---
KARACHI: Despite a ban imposed by the Supreme Court on the commercialisation of residential land, the Karachi Development Authority (KDA) is allegedly continuing to do so.

According to sources, preparations for the commercialisation of a 1,000-yard residential plot in Clifton Block 7 have been completed, flouting the apex court's orders. Meanwhile, senior department officials have called for the Supreme Court, Sindh chief minister, chief secretary, local government minister and local government secretary to take immediate notice and take action against those involved.

KDA officials told The Express Tribune that officials belonging to its master plan department had sent the file for the plot to KDA land director Qadir Mangi, seeking administrative approval for its commercialisation on January 22, 2019 - the same day on which the Supreme Court imposed its ban. While the file was submitted, they said, none of the officials dared to continue the process given the judicial orders.

Iftikhar Qaimkhani, the former senior director of the master plan department, issued a notification on January 24, 2019, stating that the process for commercialisation cases that had not yet been approved should be halted immediately, in line with the Supreme Court's restrictions. A copy of the notification was also sent to the KDA director-general.

However, sources informed The Express Tribune, officials quietly began working on the case a year later, having waited for the matter to die down. Meanwhile, Mangi, approving the construction of a commercial plaza and shops on the residential plot, sent a file to the recovery branch for a challan.

Officials also claimed that the name of Sindh Local Government Minister Nasir Hussain Shah was used to expedite the processing of the case, while Shah is reportedly unaware of it.

Criticising those involved, senior KDA officials, speaking on the condition of anonymity, said that the corrupt culprits were ridiculing judicial orders and collecting millions of rupees as bribes.

Last week, the Chief Justice of Pakistan, Gulzar Ahmed, hearing cases at the apex court's Karachi registry, had lambasted provincial and city authorities for their lax performance, especially with regard to illegal construction across the city.

Mangi remained unavailable for comment on the matter.



Published in The Express Tribune, February 10th, 2020.

 


COMMENTS
Comments are moderated and generally will be posted if they are on-topic and not abusive.
For more information, please see our Comments FAQ