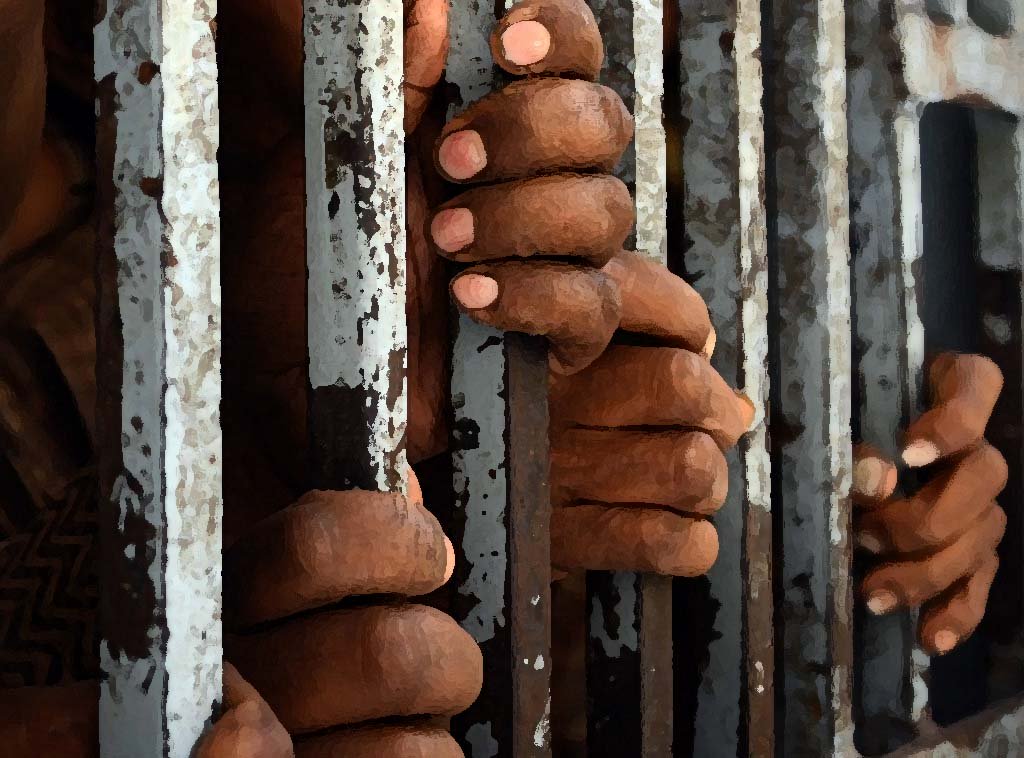 ---
QUETTA: The Balochistan government on Monday said the 25 Afghan nationals, freed from private jail of a tribal chief in Chagai district on Friday night, were illegal immigrants and were abducted over a month ago from near Iran border for ransom.

"25 foreigners have been rescued from a private jail in the house of a tribal chief in Chagai district of Balochistan. They were incarcerated for a month and a half," Balochistan Home Minister Ziaullah Langove said in a statement issued to the press.

A section of the media on Sunday reported the incident that took place in the Naukundi area of Chagai. According to a news report, the Afghan nationals were actually freed by a group of armed attackers after an exchange of fire in which at least two people – one abductor and one attacker – were killed.

According to the report, the mysterious attackers had managed to take along dead body of their colleague before arrival of the Levies force which was alerted by heavy firing in the area.

Langove said the abducted people were Afghan nationals who had been in the illegal custody of a tribal chief for one month and a half. "The kidnapping incident came to light due to the armed clash," he said.

An official of Naukundi Levies said all the foreigners who were recovered were related, and belonged to Afghanistan. They wanted to travel via Pakistan to Iran and then to Turkey before heading to Europe.

Plane crashes in central Afghan province

"They were trying to enter Iran near check post number 118 at Iran-Pakistan border in Taftan area of Chagai, when they were abducted by some gunmen, who held them in the tribal leader's residence. All the Afghans have been taken into custody by the Levies and transferred to a police station," he said.

According to rescued men, they had been kept in the house for a month and a half, and that the kidnappers who had abducted them, beat them severely. They said the kidnappers made their videos and sent them to their families to demand ransom.

Video of one of the Afghan citizen has also surfaced in which he says in Persian that kidnappers hit him with a Kalashnikov's butt at the waist.

Confirming the incident, Makran commissioner has said "some Afghans" have been recovered. "However, more details of the incident are being collected," he said, adding that the area is a major route for human smugglers.

He said every day hundreds of Afghans, Uzbeks, Turkmen and Bengalis travel through this route to enter Iran, from where they try to sneak into European countries. The levies have also arrested the tribal chief and his brother and sealed his house.

According to the Levies officer, Sardar Azam Burhanzai said three persons of his family, including his son, were missing and they suspect that the attackers might have taken them along.
COMMENTS
Comments are moderated and generally will be posted if they are on-topic and not abusive.
For more information, please see our Comments FAQ