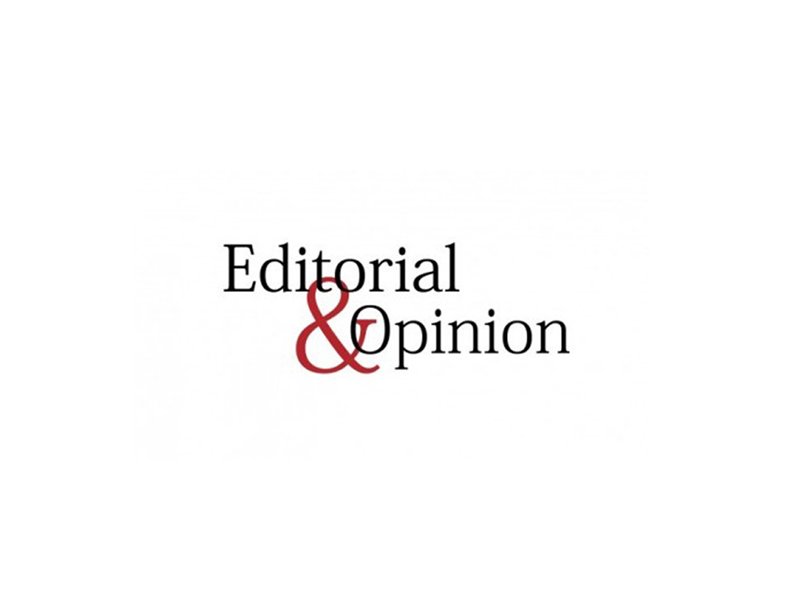 ---
The incumbent government has admitted allowing Pakistan's public debt and liabilities to increase by over 40% since taking power 15 months ago. The debt policy statement provided to parliament by the finance ministry notes that total debt and liabilities had risen to Rs41.489 trillion by September 2019 — an increase of Rs11.6 trillion since the end of the previous fiscal year. That alone accounted for a 39% increase, and the debt has continued to grow since then. Given the degree of austerity being forced upon the general public, the increase is frightening.

The increase, meanwhile, also violates the Fiscal Responsibility and Debt Limitation Act (FRDLA). The law, under a 2016 amendment, requires the federal government to limit the federal fiscal deficit, excluding foreign grants, to 4% of GDP during the three years beginning from FY 2017-18, and maintaining it at under 3.5% in subsequent years. The government also had to reduce total public debt to 60% of GDP by FY 2017-18. Another condition was to ensure, within five years beginning from FY 2018-19, that total public debt is reduced by 0.5% annually. From FY 2023-24 to FY 2032-33, an annual reduction of 0.75% would be required to reduce total public debt to 50% of GDP, which would then become the new ceiling.

The previous government, which had passed the amendment, abjectly failed to meet the conditions which applied to it. Public debt was around 72% when the PML-N made way for the caretakers in June 2018. The PTI government has, however, blown its predecessor's record out of the water. The debt was 94% of GDP by September 2019. The federal fiscal deficit, excluding grants, was Rs3.6 trillion, or 9.4% of GDP in FY 2018-19. The finance ministry says that a series of one-time issues contributed to the increase. But the total value it has placed on these one-offs was around 5% of GDP. That would mean the government has still violated the FRDLA. Never mind that many of these 'one-offs', such as privatisation delays and tax recovery, seem to happen every year to every government. Sans solutions, we would at least expect better excuses.

Published in The Express Tribune, February 4th, 2020.

Like Opinion & Editorial on Facebook, follow @ETOpEd on Twitter to receive all updates on all our daily pieces.