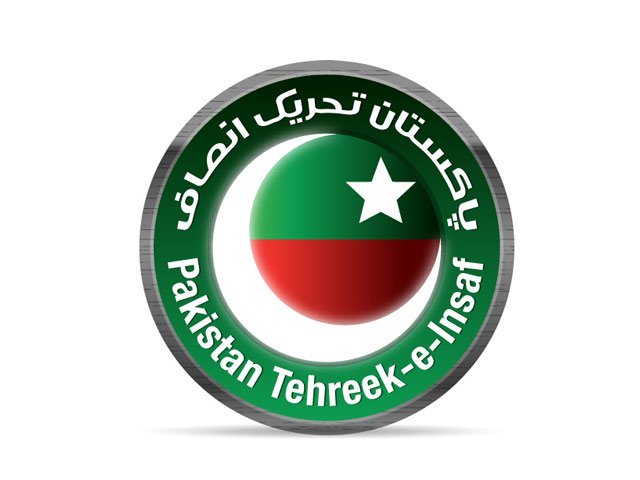 ---
ISLAMABAD: The Pakistan Tehreek-e-Insaf (PTI) counsel completed his arguments before the scrutiny committee of the Election Commission of Pakistan (ECP) in the foreign funding case.

A three-member committee headed by DG Law heard the case.

Presenting his arguments, PTI's counsel Shah Khawar maintained that the purpose of PM Imran's filing a petition in the apex court was not to halt the scrutiny committee's proceedings.

Petitioner Akbar S Babar along with his lawyer also appeared before the committee.

The scrutiny committee adjourned the hearing of the case till February 6.

Later, speaking to media, the Khawar said that an impression was being created that the PTI had approached the Supreme Court against the scrutiny committee.

He said in 2018, the ECP had declared Akbar S Babar a senior member of the Pakistan Tehreek-e-Insaf and that the PTI had approached the top court for the said reason.

Dissident founder member of the PTI and petitioner, Akbar S Babar, had filed the case before the ECP in 2014 after he developed differences with PTI Chairman Imran Khan over internal corruption and abuse of laws governing political funding.

The petitioner had alleged that nearly $3 million in illegal foreign funds were collected through two offshore companies, registered under Khan's signature, and that money was sent through illegal 'hundi' channels from the Middle East to accounts of PTI employees.

He also alleged that the foreign accounts used to collect funds were concealed from the annual audit reports submitted to the ECP.
COMMENTS
Comments are moderated and generally will be posted if they are on-topic and not abusive.
For more information, please see our Comments FAQ