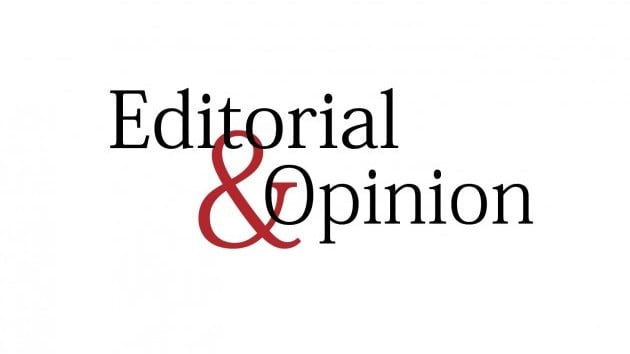 ---
Doubts continue over whether the crisis created by a formation of a lake in the Hunza River is indeed over or not. While authorities in Gilgit-Baltistan indicated some days ago that efforts may soon begin to return the 13,000 or so displaced people to their villages, latest reports indicate it may be too early to do so. Water in the lake has continued to rise due to rain. One of the reasons for the announcement made by authorities is said to have been the displeasure of people housed in camps. It is, however, important not to jeopardise the longer-term safety of these persons in return for the relatively short-term gains that would be made by giving in to their wishes.

Lack of coordination between different agencies involved in managing the situation is said to contribute to the problems. Development organisations that have for years remained active in the area are reported to have played a key part in organising people. Government authorities sadly lack credibility with people. We hope the people of upper Hunza can return soon to their villages. But it is vital authorities remember their task will not be over once this happens. The full-fledged rehabilitation required after the crisis will need efforts to ensure homes are restored; some are reported to be quite badly damaged. Land has also been lost in villages like Attabad, where it is a precious commodity. Those who painstakingly built terraces, and the crops they are able to plant only once a year given climatic conditions, need to be compensated. They and many others will also require longer term help to re-build lives, re-establish livelihoods and build the greater trust for the government that is in many ways a vital part of the relationship between citizens and the state they live in under a social contract that in our country is in danger of breaking down.

Published in the Express Tribune, June 16th, 2010.
COMMENTS
Comments are moderated and generally will be posted if they are on-topic and not abusive.
For more information, please see our Comments FAQ