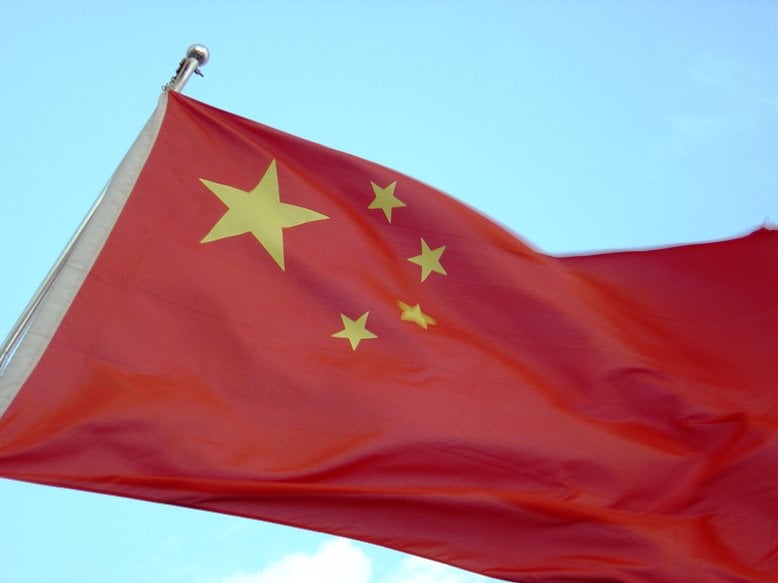 ---
As part of the second phase of the China-Pakistan Economic Corridor (CPEC), China intends to build a green corridor in the country.

This was stated by Chinese Embassy's Agricultural Commissioner Dr Gu Wenliang on Monday while speaking at a roundtable on "Sino-Pak Agriculture Cooperation: Way Forward". The roundtable aimed to highlight and promote the ongoing China-Pakistan cooperation under the second phase of CPEC, engaging with stakeholders in discussions on how to benefit from the ongoing cooperation in the agriculture sector.

Dr Gu highlighted the need for promoting cooperation in agriculture research, corps variety technologies, improvement in agriculture products and building a green corridor.

Published in The Express Tribune, January 21st, 2020.