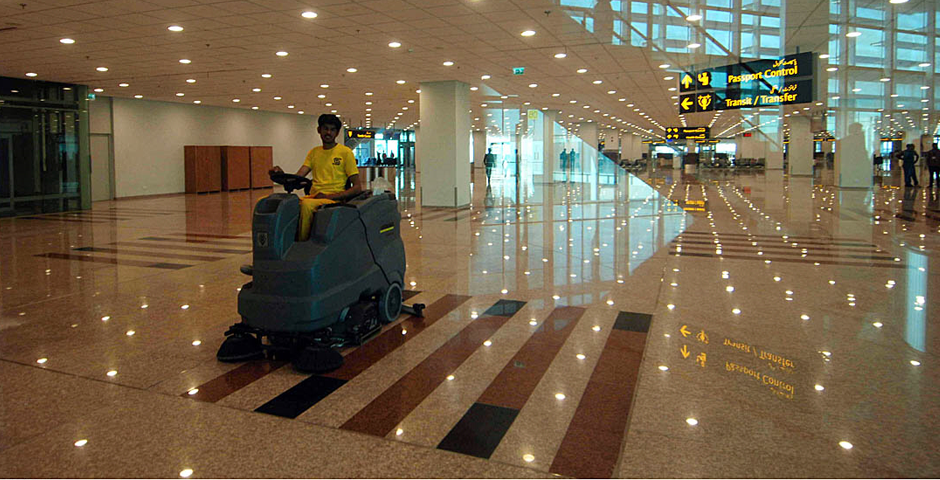 ---
ISLAMABAD: A subcommittee of the Public Accounts Committee (PAC) of the parliament on Monday returned audit reports into mega-projects such as the Islamabad International Airport (IIA), the Grand Hayat Hotel and the Royal Palm Country and Golf Club to the central committee.

The sub-panel, headed by Pakistan Tehreek-i-Insaf (PTI) MNA Syed Fakhar Imam, convened to discuss irregularities worth billions of rupees in all three mega projects on Monday.

Sub-Committee member Shahida Akhtar Ali said that some of the audit paras related to these three projects were sent to National Accountability Bureau (NAB) and they will update the committee as a whole on these projects and not in bits and pieces.

Convener Imam informed the members of the sub-committee that the panel had demanded NAB to present a report on the inquiries it has conducted against corruption in Royal Palm Country and Golf Club. However, NAB officers present in the meeting maintained that they will submit a progress report for all three inquiries to the committee together.

The subcommittee's convener maintained that irregularities in these three mega projects were revealed from performance audits. The Supreme Court's observations on IIA were almost similar to those given by the committee, he said, expressing surprise that the project could not be completed despite its construction costs being increased manifold.

Imam noted that while construction work on IIA was not as per international standards, its design too is reportedly infested with blunders.

"I do not think Rs100 billion were spent on the IIA," said Imam, adding he felt sad when compared the newly constructed airport with other international airports of the world.

The committee unanimously resolved that all the three mega-projects were crucial and warranted an extended debate and review from the larger panel of PAC. 

Published in The Express Tribune, January 21st, 2020.