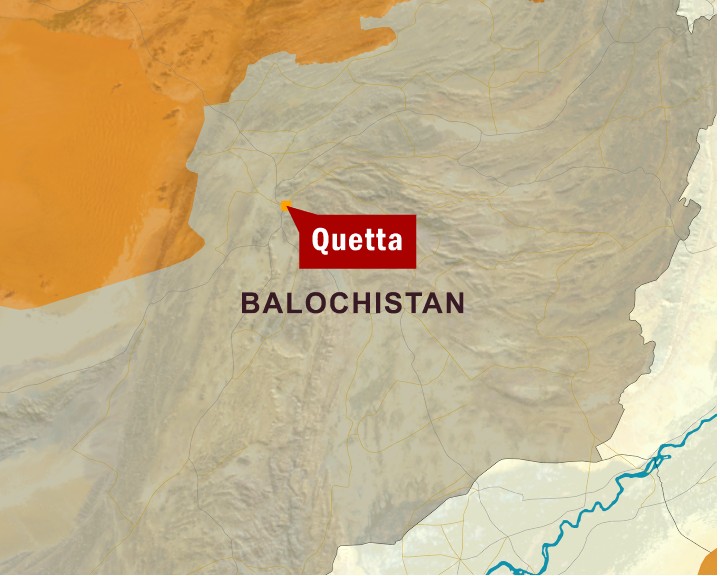 ---
US-based charity Mercy Corps on Monday shut offices in Sindh and Balochistan, citing serious security concerns following the killing of one of its drivers.

Three Mercy Corps aid workers and their driver were kidnapped in February in Qila Saifullah district, about 200 kilometres northwest of Quetta.

The charity shut the offices hours after the kidnappers released a video of the killing of the driver, Habibullah.

"Mercy Corps has shut 40 offices in Balochistan and four in Sindh in protest against insecurity and the government's failure to recover our kidnapped workers," provincial head of the charity Doctor Saeedullah Khan told AFP.

"The kidnappers have slaughtered our driver and kept another three workers hostage. This situation has triggered a sense of insecurity among out staff, leaving us with no option but to shut our offices," Khan said.

He said that the kidnappers were demanding 100 million rupees as a ransom for the other three hostages.

Akbar Hussain Durrani, a senior government official in Quetta, said the kidnappers are from a criminal gang.

Published in the Express Tribune, June 15th, 2010.
COMMENTS
Comments are moderated and generally will be posted if they are on-topic and not abusive.
For more information, please see our Comments FAQ