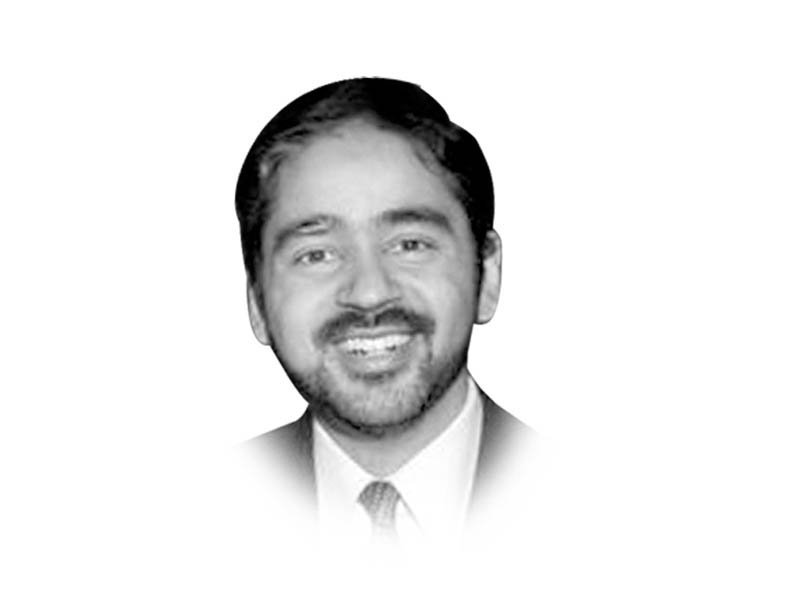 ---
When Teflon coated pans came to the market in early 1960s, they created a revolution. They were non-stick, easy to use and incredibly easy to clean. Millions of households over the years have used these pans and pots in homes across the world. As no dirt — no matter how serious — would stick to Teflon materials, some observers and journalists named Ronald Reagan, the American president, the Teflon president. He seemed to remain popular regardless of the series of scandals of his administration.

Teflon was perfect until it was revealed through a series of studies that chemical giant DuPont had been using a toxic chemical, PFOA or C8, in manufacturing Teflon. Investigations by concerned citizens, lawyers and epidemiologists showed that PFOA exposure led to cancer in rural communities in West Virginia where DuPont dumped the Teflon waste. The water channels and farm animals were hit hard. Even Dupont employees working with the material developed multiple types of cancer. The link, despite DuPont's corporate power and its PR machinery, has been well established and resulted in millions of dollars of damages paid by DuPont. The recent movie, Dark Waters, based on The New York Times' exposé of January 6, 2016, on this issue reminds us what happens when science and greed mix and regulation and consumer protection is absent.

It seems that Ronald Reagan wasn't the only Teflon public-office holder. A large number of ministers in the current federal and provincial cabinet are made of the same material. Perhaps they are an even more advanced than their US version. Our ministers could hit another person in public and defend their actions in the assembly. They could come up with bizarre theories about climate change, mock those affected by earthquakes, routinely lie through their teeth about surveillance videos, bully homeless children, mock another religion, take absolutely no responsibility for accidents under their watch, and nothing would affect them. They are the dream of Teflon manufacturers — perfect examples of a non-stick miracle.

But now we know that PFOA containing Teflon is not perfect. It is not a miracle, not a saviour — rather far from it. The toxic effects stay in the system forever. The effects are not just felt by outsiders, but also insiders. The effects may not be seen in the short-term, but in the long-term we all are worse off with this Teflon in our midst. Beyond those who have developed cancer and other diseases through a more direct exposure, scientists believe that nearly all animals and human beings now have some PFOA amongst us. The PFOA-Teflon toxicity may take billions and decades to clean — and by then so many of us would have become worse off.

As far as our Teflon ministers are concerned, their short and long-term impact will be just as disastrous. Behaviour that is callous, driven by grudges, fueled by the worst human impulses and personal enmity is toxic to the system and affects everyone. Like PFOA, we all not only get exposed to it but also consume and internalise it. It becomes part of us and stays with us forever.

The PFOA-Teflon story is a terribly sad tale where the weak were hit the hardest and the powerful couldn't be bothered to change their ways. But there is a silver lining —about how a group of citizens stood up to the powerful and made them change their ways. It has been a long road but there is some hope. We have to do the same — we cannot allow toxicity to become a permanent part of the system. Our present and future is not for sale.

Published in The Express Tribune, January 14th, 2020.

Like Opinion & Editorial on Facebook, follow @ETOpEd on Twitter to receive all updates on all our daily pieces.