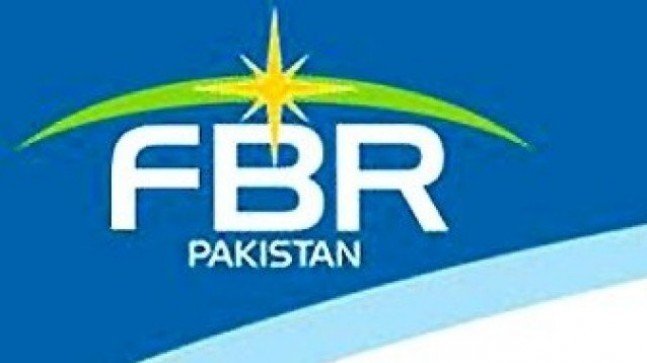 ---
LAHORE: The Federal Board of Revenue (FBR) has obtained the data of 24,000 Pakistanis who had bought large sums of dollars during the fiscal year 2017-18.

The officials of the board are investigating the tax records of these individuals and preparing to grill them.

According to FBR sources, 9,880 of these people are based in Lahore.

The board has sent the list of their names to the Regional Tax Office in Lahore and they will be issued notices.

The FBR will ask them about the sources of income that allowed them to buy dollars in large quantities.

Many of these individuals, the sources added, had withdrawn money from their bank accounts to evade withholding tax and invested it in dollars, pounds, euros and gold.

The government had launched a crackdown last year on those involved in dollar hoarding and speculative currency trade.

It was initiated in coordination with the State Bank of Pakistan and the finance ministry.

Asad Umar, the then finance minister, had maintained that speculations in the local money market had depreciated the rupee against the greenback.

Several money exchange companies were raided across the country as the government accused them of creating an "artificial crisis" by hoarding dollars and involvement in the illegal Hawala and Hundi business.