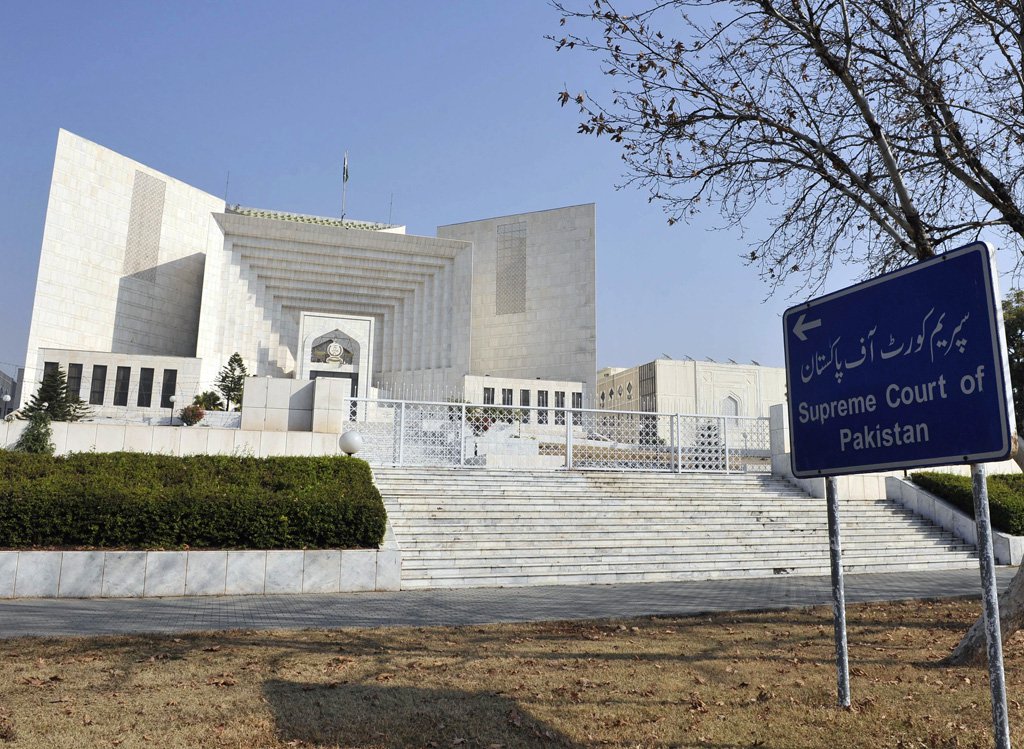 ---
ISLAMABAD: The federal government on Monday filed a plea before the apex court against a verdict of the Islamabad High Court (IHC) which had granted permission for heavy bikes to ply on motorways.

The petition was heard by a three-member bench of the Supreme Court (SC), headed by Justice Mansoor Ali Shah.

At the outset of the hearing, Justice Shah asked whether there was any restriction on riding bikes on the motorways. To this, the Additional Attorney General (AAG) replied that motorbikes cannot operate on motorways as per the National Highway Authority (NHA) Safety Ordinance.

The judge noted that the law requires that any notification to ban something must include the reasons for doing so. He continued that motorbikes are driven on motorways across the world. He remarked that the government should produce the relevant notification of prohibiting the entry of bikes on motorways and to explain the reasons behind the move. The AAG admitted that no such notification has been issued so far, rather signboards inscribed with 'ban on motorbike entry' have been erected at all entry points to motorways, adding that this has been done given the safety and security of road users.Justice Shah contended that it was more dangerous to ride a bike on highways than motorways but the government did not ban it on highways.

"Doesn't the government care about the safety of people travelling there [highways]?"

The AAG responded that China, Indonesia and the Philippines have banned entry of bikes on motorways.

The court remarked that although it was the government's discretion to regulate the entry of motorbikes on motorways, it is also mandatory to issue a notification with an explaination.

AAG said that in 2010, two-wheelers were allowed on the motorway for three years. But the ban was restored after complications arose. Justice Shah remarked that people even ride bicycles on highways. The bench issued notices to respondents and adjourned the hearing for 10 days. 

Published in The Express Tribune, January 7th, 2020.