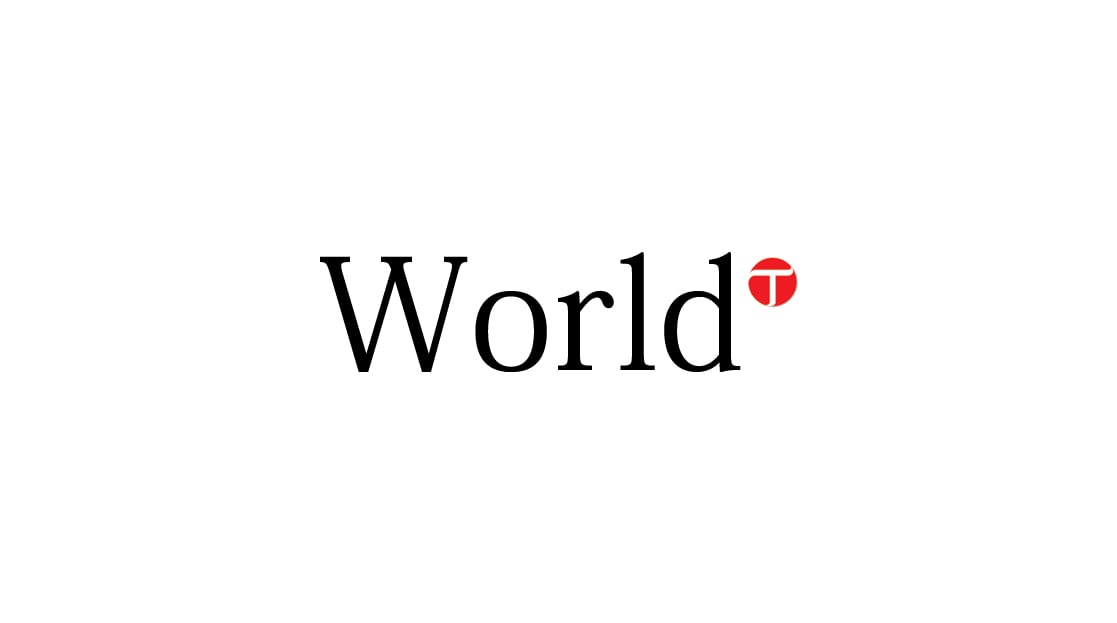 ---
TEHRAN: Iranian police on Monday helped opposition leader Mehdi Karroubi escape a day after rival hardline loyalists surrounded him in a cleric's house, a website close to the government said.

Pro-regime backers had encircled the home of opposition sympathiser Grand Ayatollah Yousef Sanaei on Saturday after Karroubi arrived to visit him in the holy city of Qom, chanting slogans against the two.

"A significant number of anti-riot police made a corridor to ensure the passing of Karroubi's car," Rajanews.com reported."As Karroubi was escaping, the crowd shouted slogans against the police" and demanded that the opposition leader be prosecuted, the report said.

It said the local Revolutionary Guards commander also had urged the crowd to disperse and that Mojtaba Zolnoor, an aide to supreme leader Ayatollah Ali Khamenei, met Karroubi before he departed.

Karroubi's son, Hossein, told Kaleme.com that the regime supporters also used clubs and chains to attack his father's car which was parked outside Sanaei's house. Karroubi intended to meet both Sanaei and Hassan Khomeini, grandson of the late revolutionary patriarch Ayatollah Ruhollah Khomeini.

The website of late Grand Ayatollah Hossein Ali Montazeri's office reported that on Monday more than a dozen intelligence agents closed the cleric's office in Qom on orders of the local clerical court.

Montazeri, who was once tipped to succed the Islamic republic's revolutionary leader Ayatollah Ruhollah Khomeini, had become a strong supporter of the opposition movement last year before his death in December.

Published in the Express Tribune, June 15th, 2010.
COMMENTS
Comments are moderated and generally will be posted if they are on-topic and not abusive.
For more information, please see our Comments FAQ