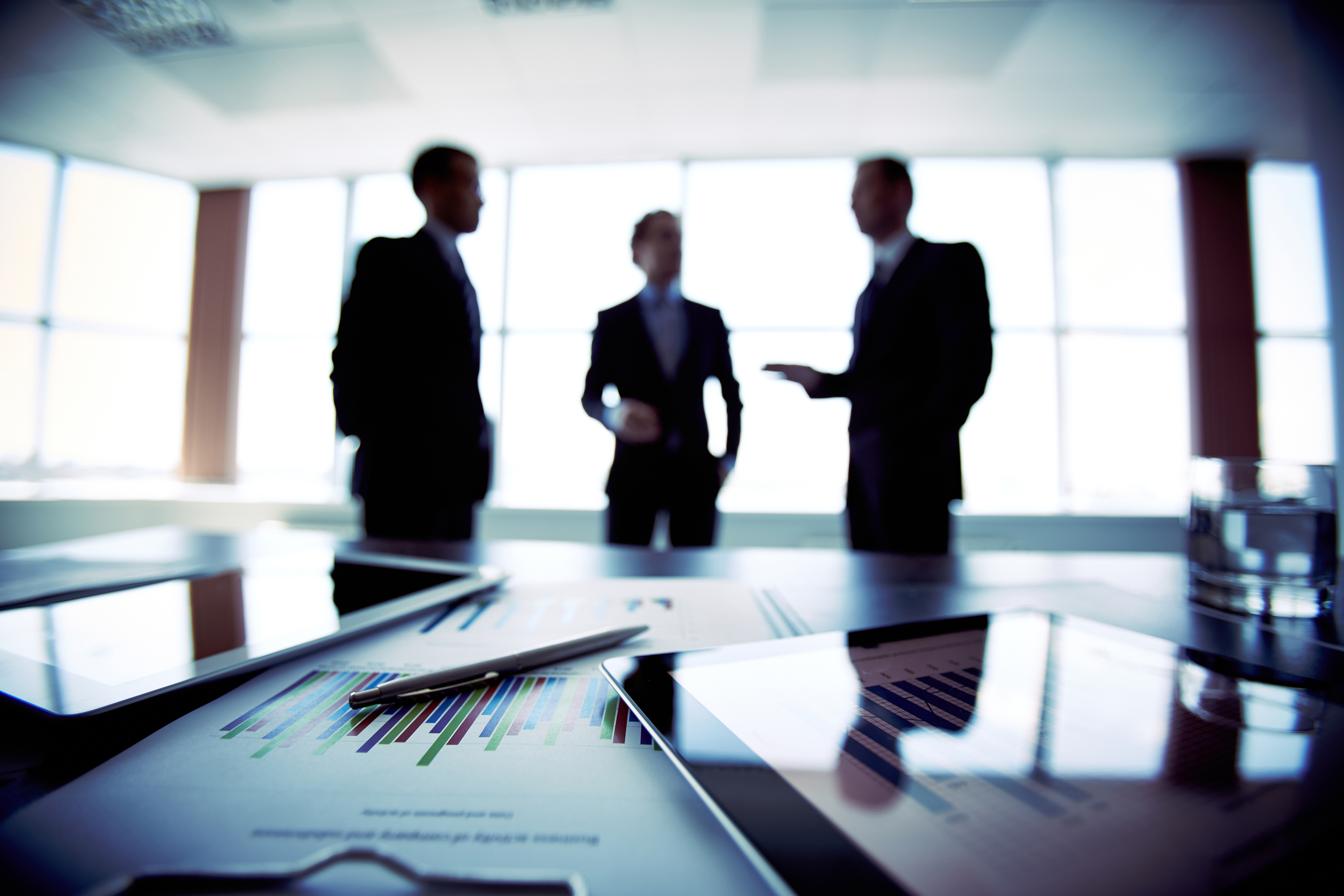 ---
ISLAMABAD: The second meeting of the Central Selection Board (CSB) planned for December 26 for promotions in bureaucracy could not be held.
The officers of Grade 19 and 20 were scheduled to be promoted to the next grade.

The meeting is now expected to be held in January 2020.
According to sources in the Establishment Division, promotions of officers in ex-cadre grades 19 and 20 are pending.

Under the promotion policy, the CSB should be hold two meetings every year, but this year only one was held.

Sources in the Establishment Division said that initial lists of officers awaiting promotions were ready and work on them was under way but it was not possible to call the CSB meeting before the second week of January.

The division further said that Federal Public Service Commission Chairman Haseeb Athar would chair the board meeting and all four provincial chief secretaries, IGs and federal secretaries of the respective ministries will be in attendance.

The meeting will continue for four days and the premier will give final approval to the CSB recommendations.