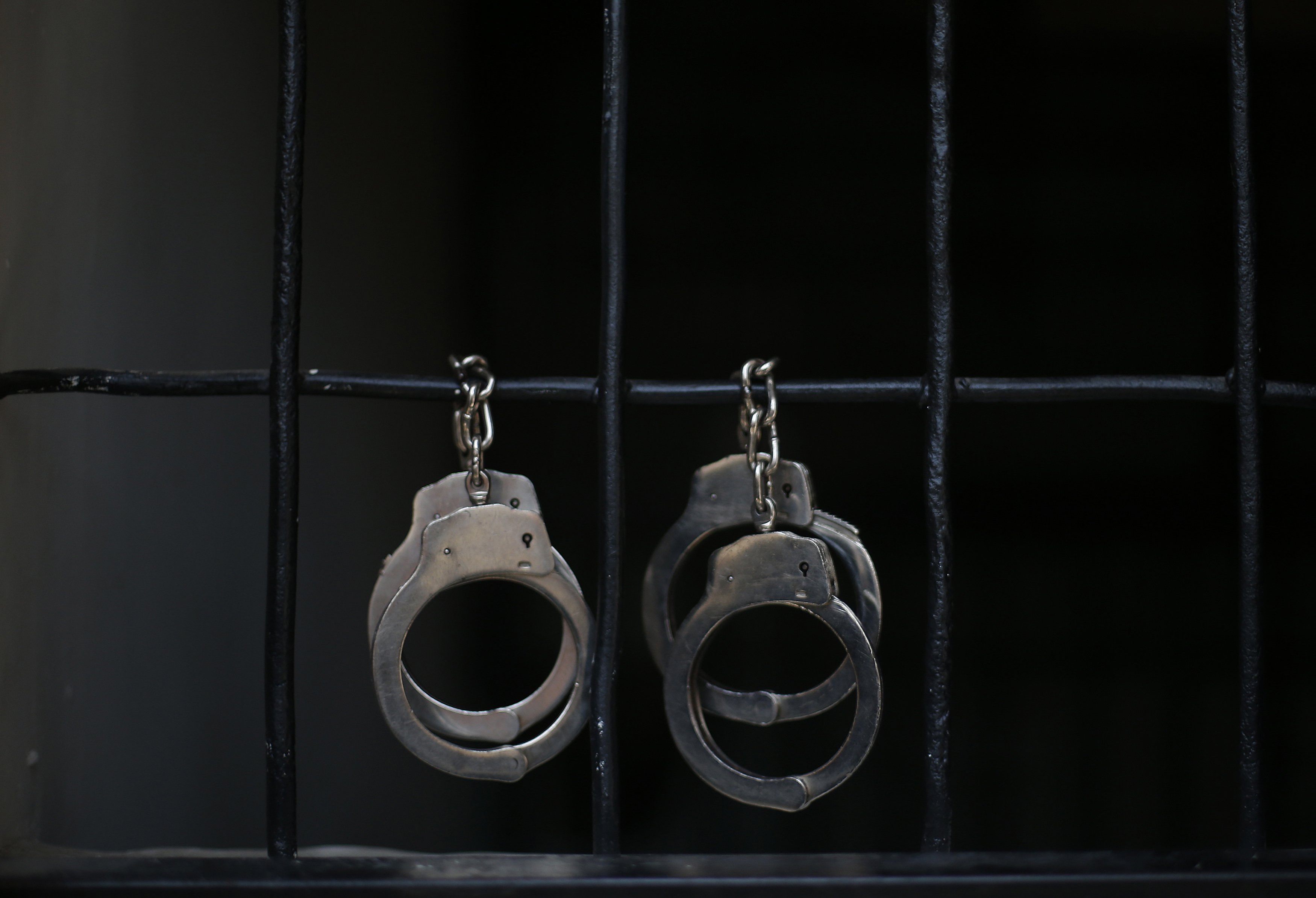 ---
ISLAMABAD: President Dr Arif Alvi on Friday promulgated the NAB Amendment Ordinance 2019 – a move which curtails the sweeping powers of the anti-corruption watchdog to act against any individual accused of corruption at will.

The new ordinance provides more protection to a public office holder or government official while at the same time excludes several financial sectors from the purview of the country's premier anti-corruption watchdog.

In a major amendment to the NAB law, the government mandates the NAB chairman to submit a report on complaints against the bureau to the federal government. Earlier, the NAB chief used to submit the report to the president.

As per the ordinance, it has been made mandatory for NAB to obtain approval of a scrutiny committee, comprising NAB chairman, cabinet secretary, SECP chairman, FBR chief, and a law ministry representative, before acting against any government official.

PM announces 'good news' for businessmen facing NAB

It further states that NAB would not seize property of government officials without the orders of the court. If the anti-graft watchdog cannot complete an investigation against a suspect within three months, the accused would be entitled to bail, it added.

As per the ordinance, NAB would now only be able to proceed in corruption cases of Rs500 million and more. Earlier, the minimum limit was Rs50 million.

Moreover, NAB's jurisdiction over matters relating to tax, stock exchange and IPOs has been curtailed. The FBR, SECP and building control authorities would be the sole authorities tasked to act on all such matters.

The NAB officials have been barred from giving statements on inquiry or investigation before the filing of reference.

Further, NAB would seek guidance from the FBR or the district collector for land evaluation.