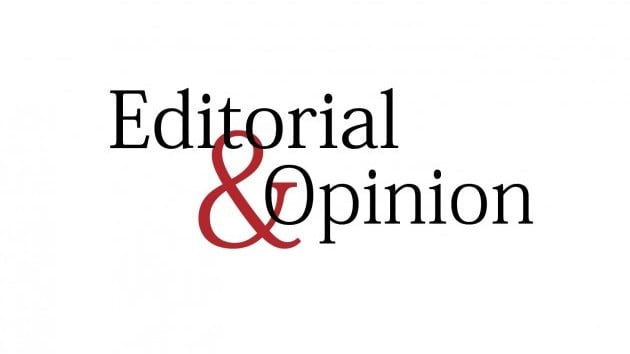 ---
What is one to make of a study published by the London School of Economics's Crisis States Research Centre titled 'The sun in the sky: The relationship between Pakistan's ISI and Afghan insurgents' which has accused the ISI of a very important role in the running of the Taliban campaign in Afghanistan against Nato and American forces. Some might say that such accusations have surfaced in the past as well but they have never been of this magnitude, and for the first time it is being alleged that the involvement is not happening because of any 'rogue' elements in the intelligence service but rather that it is part of state-sanctioned policy with approval at the 'highest levels' of the government. It has also been alleged that the PPP government approves of this, with the report specifically mentioning that President Asif Ali Zardari along with a senior ISI official met Taliban leaders at a prison and that the latter were told that they had been arrested because of foreign pressure and that once it died down they would be released. The military has strenuously denied these allegations as has the president's spokesman.

No one can deny that for some time the Taliban did have sanctuaries in parts of Fata and that the Haqqani network even now has a safe haven, more or less, in North Waziristan. However, what sounds a bit fanciful is that all this co-exists at a time when hundreds, perhaps thousands, of soldiers have died fighting the Taliban in Fata, Swat and other parts of the country. Military installations have been attacked and soldiers targeted by the Taliban, so to believe that the ISI has observer status on the 'Quetta Shura' may seem a little hard to digest. Having said that what Pakistan needs to do is to try and understand that why do such allegations keep surfacing in the western media and academia. This time, they have come from a researcher at Harvard University's Kennedy School of Government (and the London School of Economics has published them). Perhaps this has to do with the thinking in some quarters which still believes in the flawed concept of strategic depth and that there are 'good' Taliban and 'bad' Taliban.

Published in the Express Tribune, June 15th, 201.
COMMENTS (5)
Comments are moderated and generally will be posted if they are on-topic and not abusive.
For more information, please see our Comments FAQ