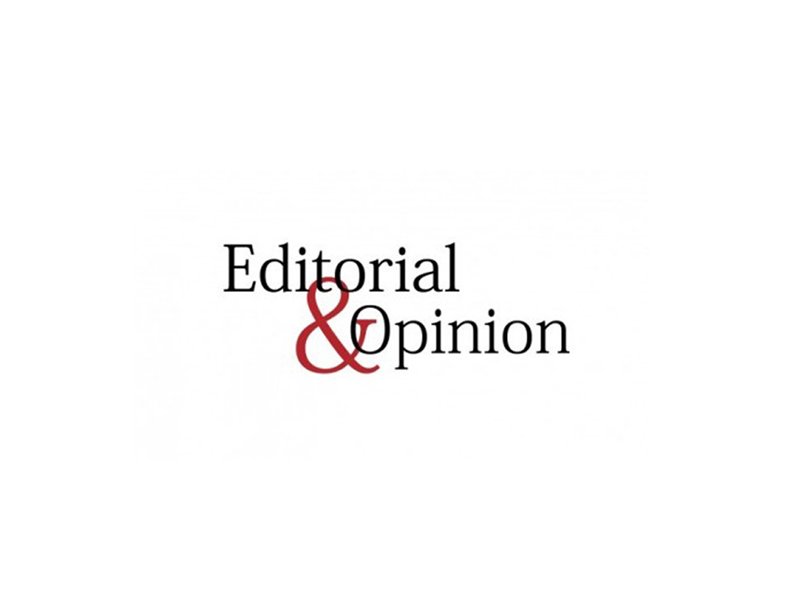 ---
A new Asian Development Bank study bluntly notes the need for major structural reforms in Pakistan to increase exports and attain a sustainable economic growth rate of over 3.8%. While the untrained eye may assume that increasing exports is simply a matter of raising production of existing export items, the unfortunate reality is that it will require significant policy changes to diversify exports. The first steps towards economic and export diversification could be to identify what is causing 'lost export value' in specific industries, and explore how to enter untapped export markets and categories on the cheap. Once identified, this could be relatively easy, as selling finished goods instead of raw materials and other forms of value addition could significantly raise exports. Significant reforms are also needed in the textile and garment industries, which remain the country's most significant export categories despite continually becoming less competitive internationally.

Capacity expansion for the industry and oversight agencies, improved standards, and increased trade finance are among the top suggestions. But all this requires policy redesigns and efficient coordination and implementation. But changes are needed. The government has introduced some reforms, but questions remain over whether or not they will be enough to stay Pakistan's declining global market share of exports. Keep in mind that the country's exports have fallen almost 20% since 2014. And it's not just about exports. Pakistan needs breathing space if it is to grow, and the massive trade deficit is not going to allow that. Something needs to be done about imports as well, and a good starting point would be to review the massive subsidies given to power producers which use imported oil and gas. Fossil fuels remain Pakistan's most significant import, and we cannot keep hoping for a miraculous local well to pop up and make us independent of this drain. We need to invest more in renewables and encourage those already investing. 

Published in The Express Tribune, December 19th, 2019.

Like Opinion & Editorial on Facebook, follow @ETOpEd on Twitter to receive all updates on all our daily pieces.