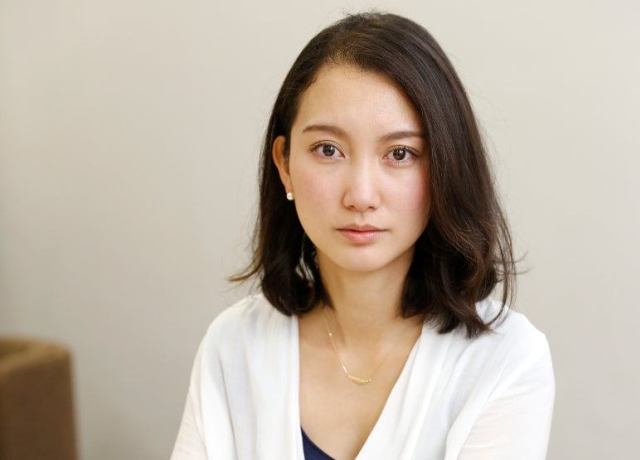 ---
The #MeToo movement is heating up in Japan after a high-profile TV reporter was ordered to pay $30,000 in damages to a journalist who accused him of rape.

Shiori Ito alleged that Noriyuki Yamaguchi raped her in 2015 while she was unconscious. Prosecutors said there was not enough evidence for a criminal case, so Ito brought a civil case, reported BBC.

Ito has become a symbol of the #MeToo movement in a country where people rarely report sexual assault. "I'm so happy," the 30-year-old said while holding up a sign which read 'victory' after the verdict was announced.




However, the accused claimed he plans to appeal the case and again denied the allegations just hours after the verdict in a news conference.

Ito claimed the 53-year old, who is said to have close ties with Japan's Prime Minister Shinzo Abe, invited her to dinner to discuss a possible job opportunity in 2015.

She also alleged she may have been drugged by Yamaguchi because, acoording to her, he was on top of her in a hotel room when she regained consciousness.

Not ashamed to to say my mother killed my alcoholic father: Charlize Theron 

Ito was an intern at news agency Reuters when the alleged rape occurred. Yamaguchi was then Washington bureau chief for the Tokyo Broadcasting System, a major media firm in Japan.




Investigations were initially opened but then dropped by Japanese police, citing insufficient evidence. Ito also said the police forced her to re-enact the alleged rape with a life-sized doll as male officers looked on.

Only 4% of rape victims in Japan reported the crime to police, according to a 2017 government survey.

Have something to add to the story? Share it in the comments below. 
COMMENTS
Comments are moderated and generally will be posted if they are on-topic and not abusive.
For more information, please see our Comments FAQ