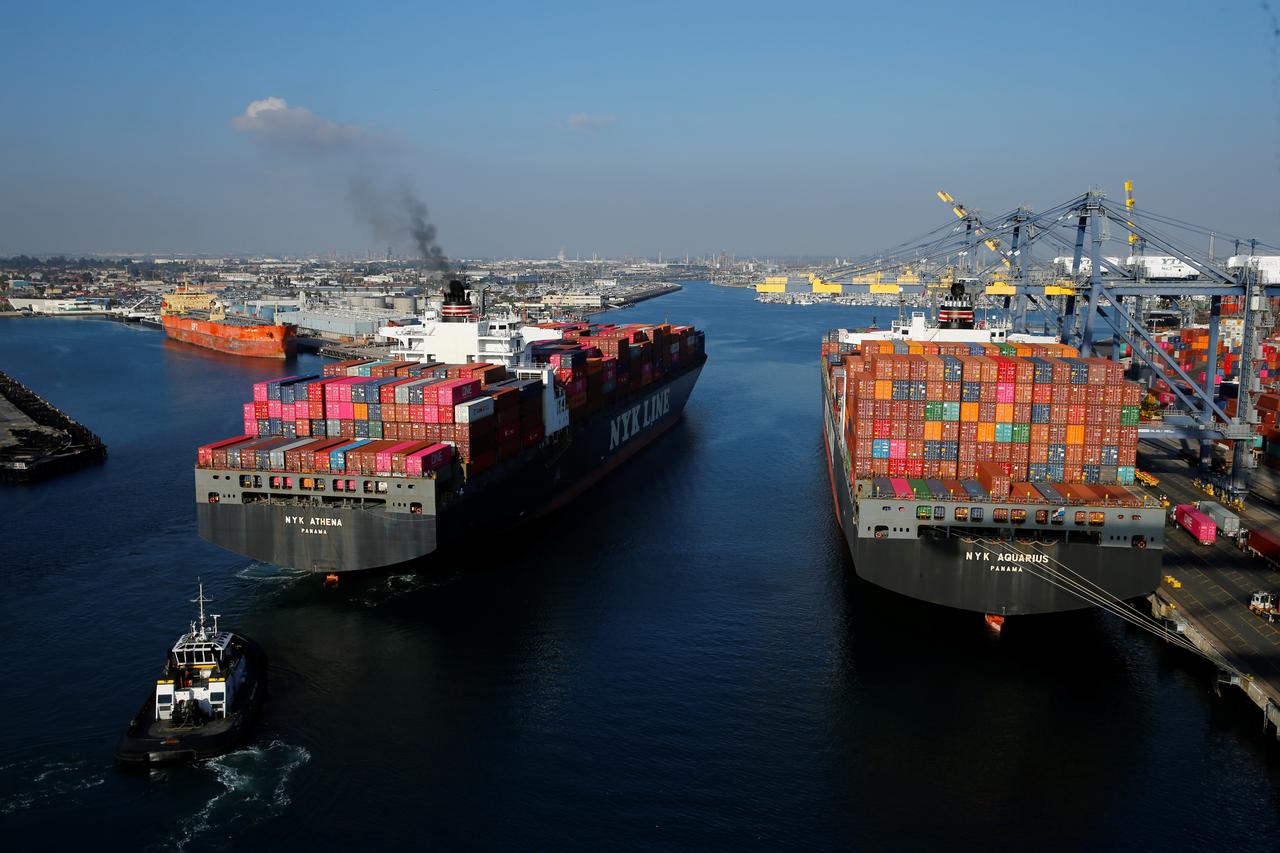 ---
ISLAMABAD: The Pakistan Tehreek-e-Insaf (PTI) government on Monday approved taking $250 million or Rs39 billion foreign loan for trade and investment reforms - a task that the Ministry of Planning argued can be performed without burdening the country with external debt.

The premier, who in the past was very vocal against taking loans, is now compelled to make these difficult choices due to no major improvement in the country's macroeconomic situation in the past 15 months. The Central Development Working Party (CDWP) approved the concept of the Pakistan Goes Global programme, which will be funded through $200-250 million loan from the World Bank. After the concept clearance, the World Bank board will approve the loan.

Headed by Planning Commission Deputy Chairman Jehanzeb Khan, the CDWP also gave its endorsement to increase the land acquisition cost of the Diamer-Bhasha dam by nearly 70% to Rs170.8 billion.

The CDWP has a mandate to approve up to Rs10 billion projects while schemes having higher costs are referred to the Executive Committee of National Economic Council (Ecnec) for approval.

Meanwhile, the federal cabinet on Tuesday (today) will take up a summary to borrow roughly Rs300 billion by pledging the land of Jinnah International Airport, Karachi, as collateral. The PTI government wants to raise funds by floating domestic Ijarah Sukuk. The funds will be utilised to settle power sector liabilities. The last Pakistan Muslim League-Nawaz (PML-N) government had also taken domestic and foreign loans by pledging the Jinnah International Airport, Karachi and Islamabad-Lahore motorway.

The CDWP endorsed the summary of the Ministry of Commerce to take a foreign loan for improving the country's competitiveness. The CDWP cleared the summary despite adverse observations recorded by the Ministry of Planning. The planning ministry noted that in view of growing foreign debt of Pakistan "justification for procuring this loan may be provided and the project may be undertaken with the available indigenous resources".

The functions that the Ministry of Commerce has listed to perform by taking foreign loans are administrative in nature, which do not justify further burdening the country with external debt. In its first year in power, the PTI government added net Rs8.2 trillion in public debt that spiked to Rs33.2 trillion as of end September 2019.

The Ministry of Commerce wants to take $63 million or Rs9.8 billion in foreign loans to strengthen institutions for trade, investment and competitiveness. It wants to contract another $87 million or Rs13.5 billion for creating an enabling environment for investment and trade integration. The commerce ministry has also proposed to take $80 million or Rs12.4 billion for supporting firms for internationalisation.

The plan that will be executed by burdening the country with additional $250 million loan includes merger of Ministry of Commerce and Textiles, Ministry of Industries and Production and Board of Investment. It also envisages setting up automated platform for business registration and licensing.

None of these functions need foreign loans rather it requires political will and an efficient bureaucracy to execute the plan. The commerce ministry is seeking $83 million for harmonisation of investment policy and promoting framework and implementation of the tariff reforms, reducing anti-export bias of trade policy and improving Pakistan's brand image through an effective promotion design and campaign.

Diamer-Bhasha dam

The CDWP returned a proposal to increase the land acquisition cost of Diamer-Bhasha dam from an earlier revised Rs101.4 billion to Rs170.8 billion. The Ministry of Water Resources sought an increase of Rs69.4 billion or 68.4% within four years of the last increase.

Initially, the land acquisition cost for Diamer-Bhasha dam had been approved at Rs60 billion in 2008. The land cost was proposed to increase from Rs42 billion to Rs54.4 billion - an increase of 29%. The assets compensation cost was proposed to jack up from Rs7.9 billion to Rs13.1 billion - a rise of 66%.

The social safeguards cost was proposed to increase from Rs8.7 billion to Rs13.1 billion - a jump of 51%. The pay and allocations and administration expenses were also proposed to increase from Rs3.7 billion to Rs7.2 billion - a demand to jack up salaries by 100%. The water resources ministry had also sought increasing engineering consultancy cost by 154% to Rs1.8 billion. Overall, the CDWP approved eight projects worth Rs31.44 billion and recommended three projects worth Rs40.22 baillion to Ecnec.

A project related to devolution and area development namely Balochistan Livelihoods and Entrepreneurship Project worth Rs7.9 billion was approved in the meeting.

A project related to energy, provision of electricity for Dhabeji SEZ project phase-1, worth Rs3.94 billion was approved by the CDWP. The main objective of this project is to facilitate the electrification of 220 kv Dhabeji SEZ grid station to supply ultimate load of 250MW under the applicable provisions of the Nepra rules and regulations to Dhabeji SEZ.

Khyber Pakhtunkhwa Revenue Mobilisation and Public Resource Management Project worth Rs2.8 billion was approved in the meeting. The CDWP also recommended Pakistan Raises Revenue Project at a cost of Rs12.5 billion to the Ecnec. The proposed technical assistant component will support the Federal Board of Revenue (FBR) to improve information and communication technology (ICT) infrastructure ie installation of ICT equipment, tools, skills and software.

The government will buy computers and laptops by taking foreign loan. The CDWP also approved two projects of Pakistan Railways. It approved repair of 600 passenger coaches and 1,200 bogie wagons at a cost Rs2.7 billion and the second project repair of 100 diesel electric locomotives for improving the reliability and availability of running locomotives at a cost of Rs8 billion was referred to Ecnec.

The Winder Dam project was referred to the Ecnec at a cost of Rs15.2 billion. A position paper "construction of judicial and administration complex in mauve area" worth Rs537.87 million was also approved by the CDWP. 

Published in The Express Tribune, December 10th, 2019.

Like Business on Facebook, follow @TribuneBiz on Twitter to stay informed and join in the conversation.
COMMENTS
Comments are moderated and generally will be posted if they are on-topic and not abusive.
For more information, please see our Comments FAQ