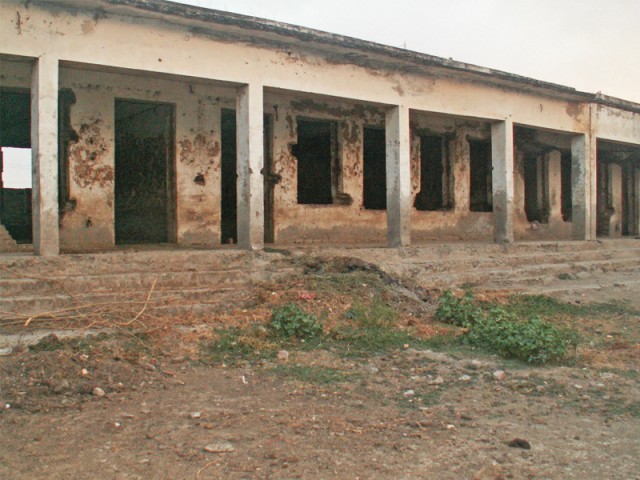 ---
QUETTA: Secretary Secondary Education Tayyab Lehri has said the district education officers (DEOs) should play their role in the promotion of education in the area of their jurisdiction and take action against ghost teachers.

"It is worrying that some officers are reportedly not showing up. Action will be taken against such ghost officers. Submit a report after taking over charge and ensure timely completion of ongoing schemes in educational institutions," the secretary said while addressing a DEOs conference.

Lehri said the DEOs should report completion of the Public Sector Development Programme (PSDP) schemes to the respective construction firms only after complete satisfaction and visits to the schools.

"The relevant DEOs shall be held responsible for the receipt issued to any firm or department for incomplete projects," he added.

Lehri said closed and inactive schools should be made fully functioning. He directed the DEOs to submit details of all the closed and inactive schools, adding that departmental action will be taken against officers not complying with the instruction.

He urged all the DEOs to identify ghost teachers in their districts. "There is no room in the department for those who are neglecting duties."

He directed all divisional directors and the DEOs to utilize all the resources for the implementation of a plan to provide safe drinking water, washrooms, sanitation and other basic facilities at schools.

Published in The Express Tribune, December 4th, 2019.