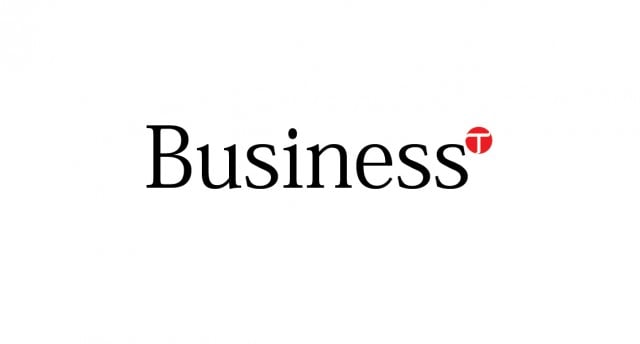 ---
KARACHI: Karen Hughes once said "The travel and tourism industry, it's just a huge part of our economy." Unfortunately, the tourism industry in Pakistan has been severely impacted by the country's front-foot contribution in the war on terror. Pakistan's scenic sites, including Swat, became reference points for stories of bloodshed and barbarism which has been a massive blow to the tourism industry.

The areas that fell under the shadow of militancy have been devastated. According to estimates damages to tourist resort Malam Jabba cost Rs400 million and require large funds for rehabilitation. Unfortunately with a 36 per cent cut by the federal government in Budget 2010-11 the ailing tourism industry has received yet another hit.

The government's paltry allocation of Rs125 million for promoting the tourism industry is insufficient to rehabilitate damaged infrastructure of the country's tourist spots. The Tourism Division is also expected to use the sum for ten ongoing schemes worth Rs90 million and new projects worth Rs35 million.

Despite all this, to a tourist Pakistan offers many attractions. There are few places on the earth that posses the majesty and grandeur of the rugged frontier of Pakistan.

Almost 900,000 tourists came to Pakistan between 2003 and 2006, when tourism reached an all time peak. However, there has been a steady decline ever since then. No one wanted to visit areas like Swat, Kalam, Malam Jaba, Shangla, Balakot, Ayubia, Murree, Chitral, Gilgit, Naran and Kaghan Valley anymore. Earnings from this source fell from $260 million in 2006 to $243 million in 2008. This downward trend accounted for a 2 per cent decrease in foreign tourist arrivals in 2007 and an 11.8 per cent drop in revenue generation in 2008. Officials in the Ministry of tourism evaluating year-wise performance of tourism sector didn't see any improvement in 2009, as the year witnessed bloodiest acts of violence. Hotel industry and tour operators have been hard hit. Global recession and militant attacks have forced investors to abandon projects. Turnover of foreign tourists as well as foreign exchange earnings from tourism have shown a 12 per cent decline in the fiscal year 2009-10.

Pakistan's hotel industry has also remained in the red for the last two years because unabated incidents of terrorism and violence have slashed room-occupancy to less than 40 per cent. The planned construction of at least five hotels, including Avari Islamabad and Sheraton Lahore, have been put on hold, while completion of big projects such as Sofitel Hotel in Karachi is also being delayed.

Tourism supplements foreign exchange earnings derived from trade in commodities and sometimes finance the import of capital goods necessary for the growth of manufacturing sectors in the economy. In addition, tourist spending serves as an alternative form of exports, contributing to an ameliorated balance of payments through foreign exchange earnings. The rapid growth of tourism will lead to a growth of household incomes and government revenues directly and indirectly by means of multiplier effects, improving balance of payments.

The revival of tourism can offer many advantages apart from the increased economic earnings it would fetch the country. A rise in the number of tourists coming from abroad would help improve the country's image. Both domestic and foreign tourists would also boost the sectors related to tourism, such as local crafts and the catering industry.

The government should therefore give more priority to the tourism industry as well as demonstrate the significance regulatory framework in our tourist areas by making available supportive business opportunities with a world class roads network having a firm focus on transportation facilities.

Published in the Express Tribune, June 14th, 2010.
COMMENTS (2)
Comments are moderated and generally will be posted if they are on-topic and not abusive.
For more information, please see our Comments FAQ