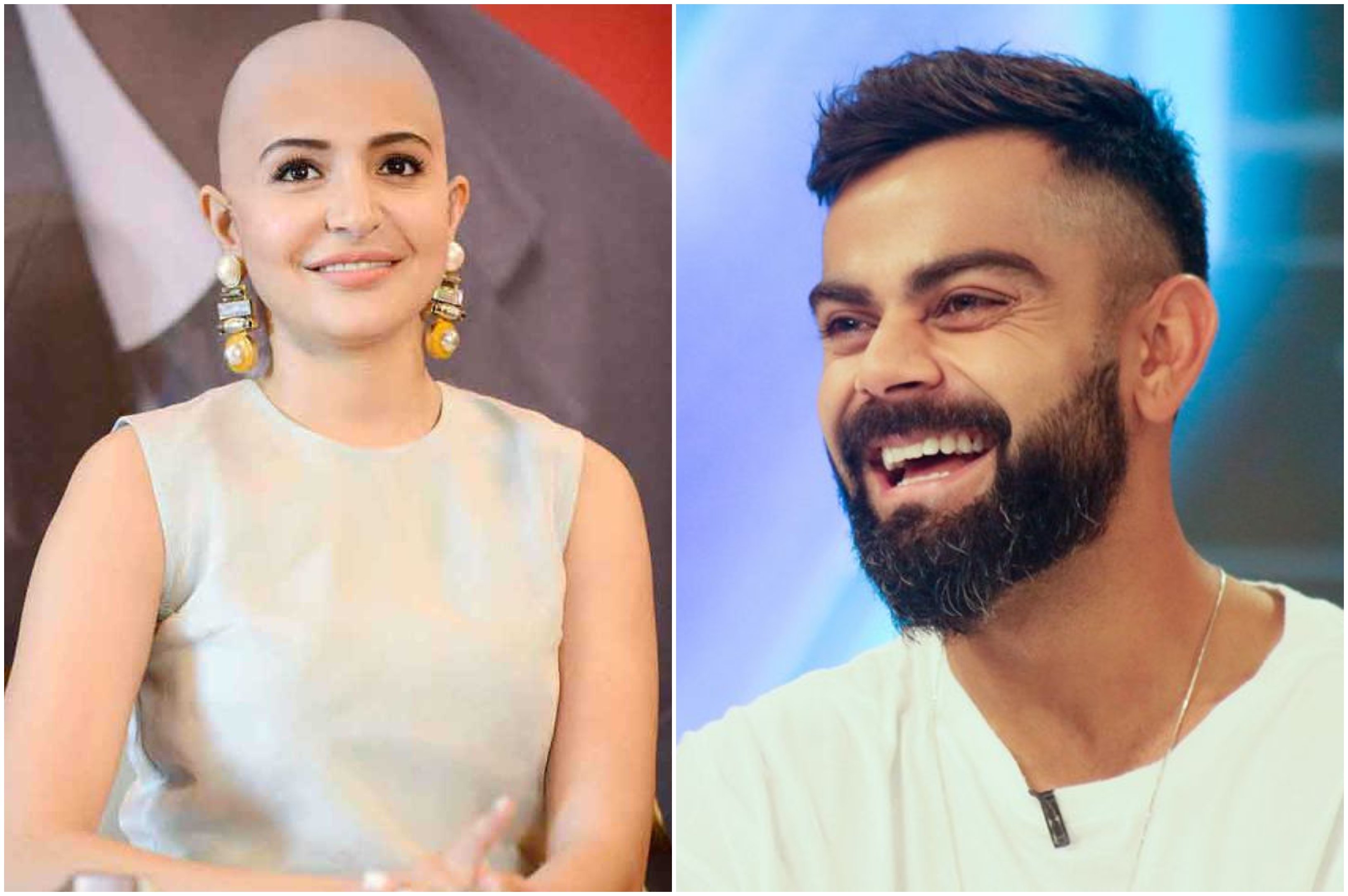 ---
Indian skipper Virat Kohli in the first episode of India Today's Inspiration listed Ae Dil Hai Mushkil as his favorite Anushka Sharma film. Virat described the character of Alizeh Khan in the film which was portrayed by his wife as his 'most favorite ever'.

The batsman was particularly smitten by the montage that shows Annushka's character battling cancer. "Sometimes I sit down and open Youtube and watch that sequence of when she has cancer and the whole thing where Ranbir (Kapoor) comes back.... that song is etched in my heart. It is never gonna be going anywhere." Virat told host Boria Majumdar.

On the subject of his wife, Virat also addressed the controversy surrounding the comments made by former Farokh Engineer wherein he recalled an instance where selectors of Indian cricket team were serving tea to Anushka during the world cup.

"The value system that she has and her beliefs and the nature she has, it won't allow her to go against rules and protocols," Kohli told the outlet. "So I don't know why people have wanted to sensationalize stories by taking her name because she's a soft target. We both had been ignoring it for a while."

He went on to add that Anushka came for only one World Cup against Sri Lanka in which she along with her friends sat in the family box in which no selector was present. Among other things, Virat called Sachin Tendulkar and Cristiano Ronaldo has his all-time favorite sportsmen.

Have something to add to the story? Share in the comments below.