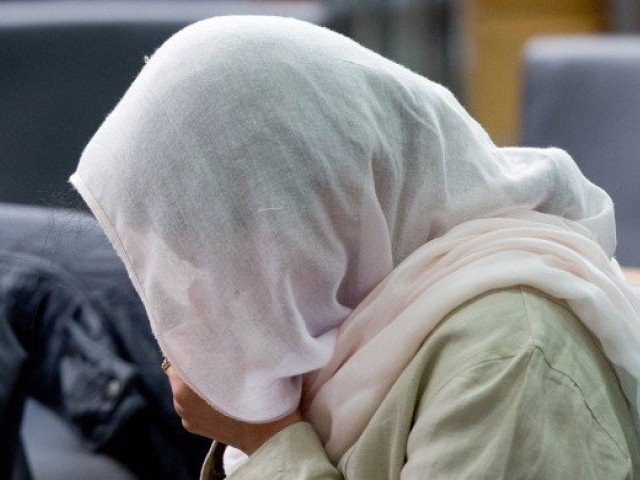 ---
LAHORE: A mother attempted to commit suicide after dumping her two minor children in a water tank in Raiwind City area on Friday.

The reason behind the tragic incident is reported to be a domestic dispute.

Naheed, 27, a resident of Basti Salamatpura near Rohi Nullah, was married to Nasir, a resident of Sawabi. After a dispute, she had returned to her parents' home.

Her husband had come for reconciliation. He reportedly asked her to accompany her which she opposed. She was so frustrated that she took an extreme step. The woman dumped her two children into a water tank and tried to cut her throat with a sharp-edged tool.

The woman received serious injuries but survived. When her family came to know about it, they called the rescue teams.

The teams rushed to the spot and shifted her to Indus Hospital for treatment. A police team also reached the spot on information and removed the bodies to morgue for autopsy.

They also collected forensic evidence from the crime scene and recorded statements of the eye-witnesses. Police said that they were investigating the matter further.

The minors have been identified as Ehtasham, 4 and Mehrooba, 5.

This is not the first such tragic incident in the city in which the woman murdered her children.

Last year in Askari-XI, a woman identified as Aneeqa had murdered nine-year-old Zainul Abdin, six-year-old Kaneez Fatima and four-year-old Ibrahim. She was said to be a drug addict.

Similarly, a man had committed suicide after shooting his wife and child on Ferozpur Road last year. In another incident, a man had committed suicide after brutally murdering his wife and three children in a Nawab Town a few days back.

Published in The Express Tribune, November 23rd, 2019.