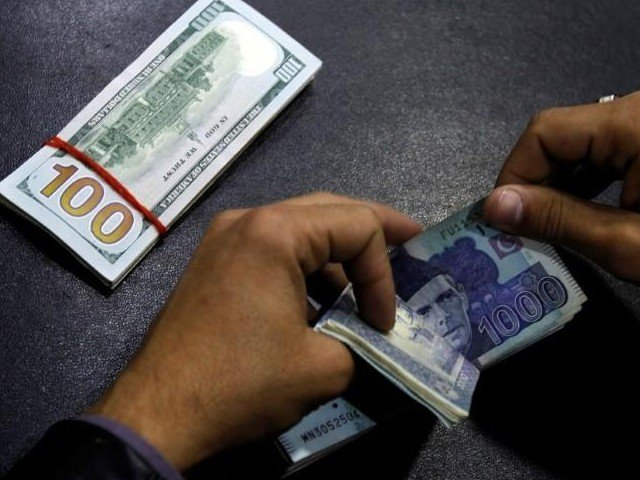 ---
ISLAMABAD: Pakistan has the highest average tariff amongst 70 countries having more than $20 billion worth of annual exports and the levy of regulatory duties has pushed effective tariffs even higher, it was revealed in a cabinet meeting held this week where the National Tariff Policy 2019-24 was approved.

Owing to the inability of tax machinery to collect direct taxes, the reliance on taxes collected at the import stage had become alarming, the cabinet was told. Tariffs at the import stage constitute around 48% of Pakistan's total tax revenues.

Under the new tariff policy, reforms will be proposed and policy recommendations will be implemented over a period of five years, starting from the budget for the fiscal year 2020-21.

Tariff slabs will be simplified based on the principle of cascading and tariffs on raw material, intermediate and capital goods will be gradually reduced.

In Pakistan, businessmen make case for reducing gas tariff

To achieve objectives of the tariff policy, the government will eliminate the difference between rates of tariff for commercial importers and industrial users of raw material, intermediate and capital goods in order to avoid misuse of such differentials and to provide small and medium enterprises (SMEs) access to essential material.

The nascent industry will be provided time-bound protection, which will cover the payback period of financing and investment. The protection will be phased out gradually to make the protection regime predictable and facilitate investment decisions. Such protection levels will be provided through the investment policy.

In the policy draft, it has been pointed out that over the past two decades the global growth epicentre has been gradually shifting to Asia, specifically in Pakistan's proximity.

Since 2003, the global market share of Pakistan's neighbouring countries China, India, Iran and Afghanistan (CIIA) has increased by 216%, that of the South Asian Association for Regional Cooperation (Saarc) region by 186% and Economic Cooperation Organisation (ECO) by 127%.

In the same period, however, Pakistan's share in the global market has decreased by 19%. Had Pakistan's exports grown at the pace of CIIA's, the country's annual exports in FY19 would have been $55 billion instead of $23 billion. The failure to keep pace with the regional export growth, according to the policy draft, is primarily linked with the anti-export bias in Pakistan's economic policy paradigm. Tariffs on imported inputs are one of the major drivers of anti-export bias.

Pakistan's export growth since the fiscal year 2001 had been commensurate with tariff liberalisation. The applied mean tariff was reduced from 23.1% in fiscal year 2000 to 8.9% in FY14 and in the same period exports increased by 173% from $9.2 billion to $25.1 billion.

Since FY14, the tariff liberalisation has been reversed by gradually increasing the applied tariff to 11.6%, which resulted in a decline in exports to $23 billion in FY19.

Nepra hikes power tariff by Rs1.8 per unit

According to the policy draft, it is globally acknowledged that import tariffs, employed effectively, can play a vital role in an optimal allocation of resources, removal of anti-export bias, protection of domestic industry, improving competitiveness, attracting and protecting investments and improving the balance of payments.

They also serve as a source of revenue and income distribution with the levy of higher import duties on luxury goods and lower tariffs on raw material and intermediate goods.

On the other hand, employed excessively, the tariffs erode competitiveness of the industry by increasing the cost of inputs, cause de-industrialisation by making industrial investment less viable due to eroded competitiveness, breed incompetence by protecting inefficient producers, impose costs on consumers by making industrial products expensive and create anti-export bias by making the domestic market more attractive than exports.

The economy witnessed de-industrialisation with the share of industrial production going down from 26.4% of gross domestic product (GDP) in FY10 to 20.3% in FY19 whereas the share of exports went down from 13.5% of GDP in FY10 to 7% in FY19. 

Published in The Express Tribune, November 22nd, 2019.

Like Business on Facebook, follow @TribuneBiz on Twitter to stay informed and join in the conversation.