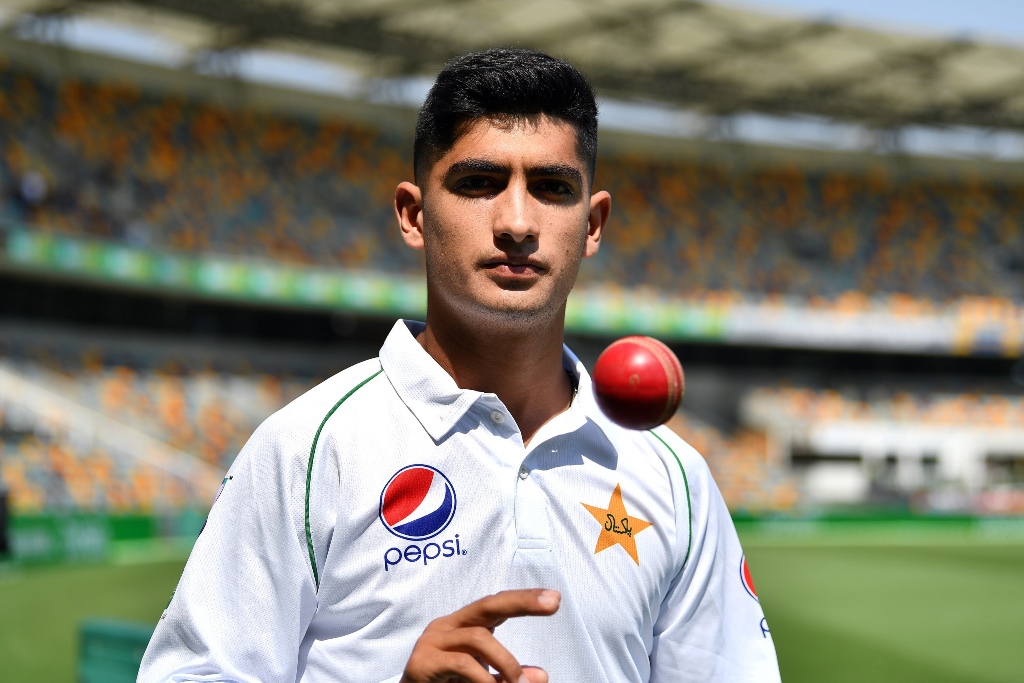 ---
Pakistan Test captain Azhar Ali was seen inspecting the pitch at the Gabba on Wednesday, but he had only one thing to worry about and that would be if his batsmen, including himself, will be able to survive on it.

He didn't have to care about the bowlers. In written history, the problem for Pakistan in Australia has never been the bowlers. More specifically, bowling has never been a problem for Pakistan anywhere.


Why Asad Shafiq should have been Test captain over Azhar Ali


But the venue is none other than the Gabba. One of the fastest and deadliest cricketing grounds in the world. And what do Pakistan have to face the music of the Australian bowlers? A flailing batting line-up, which will be relying heavily on top T20I batsman Babar Azam, and the form-promising Asad Shafiq.

The captain himself is a veteran but his inability to find runs during the recent tour matches probably doesn't make him a danger for the opposition.


What the squads? Why Pakistan will fail in Australia and Misbah will come out unhurt


Batting problems on one side, the exciting thing to watch during the first Pakistan-Australia Test would be the pacers.

Australia boast the likes of experienced Mitchel Starc, Josh Hazlewood and Pat Cummins, while Pakistan have brought Down Under a group of teenagers who are supposedly as vicious with pace as they get.

Naseem Shah, Shaheen Shah Afridi and Musa Khan, together with veteran Imran Khan (not that one), would be licking their lips when and if they are asked to bowl on the Gabba pitch.


Why Shafiq, and not Babar, is the best batsman in Pakistan's current Test line-up


However, this will not be the first time that any Pakistani young pacer would have caused problems for the Aussie batters at the Gabba.

Here's Muhammad Amir in 2009 at the Brisbane Cricket Ground doing what Pakistan are expecting their young guns to do in 2019.