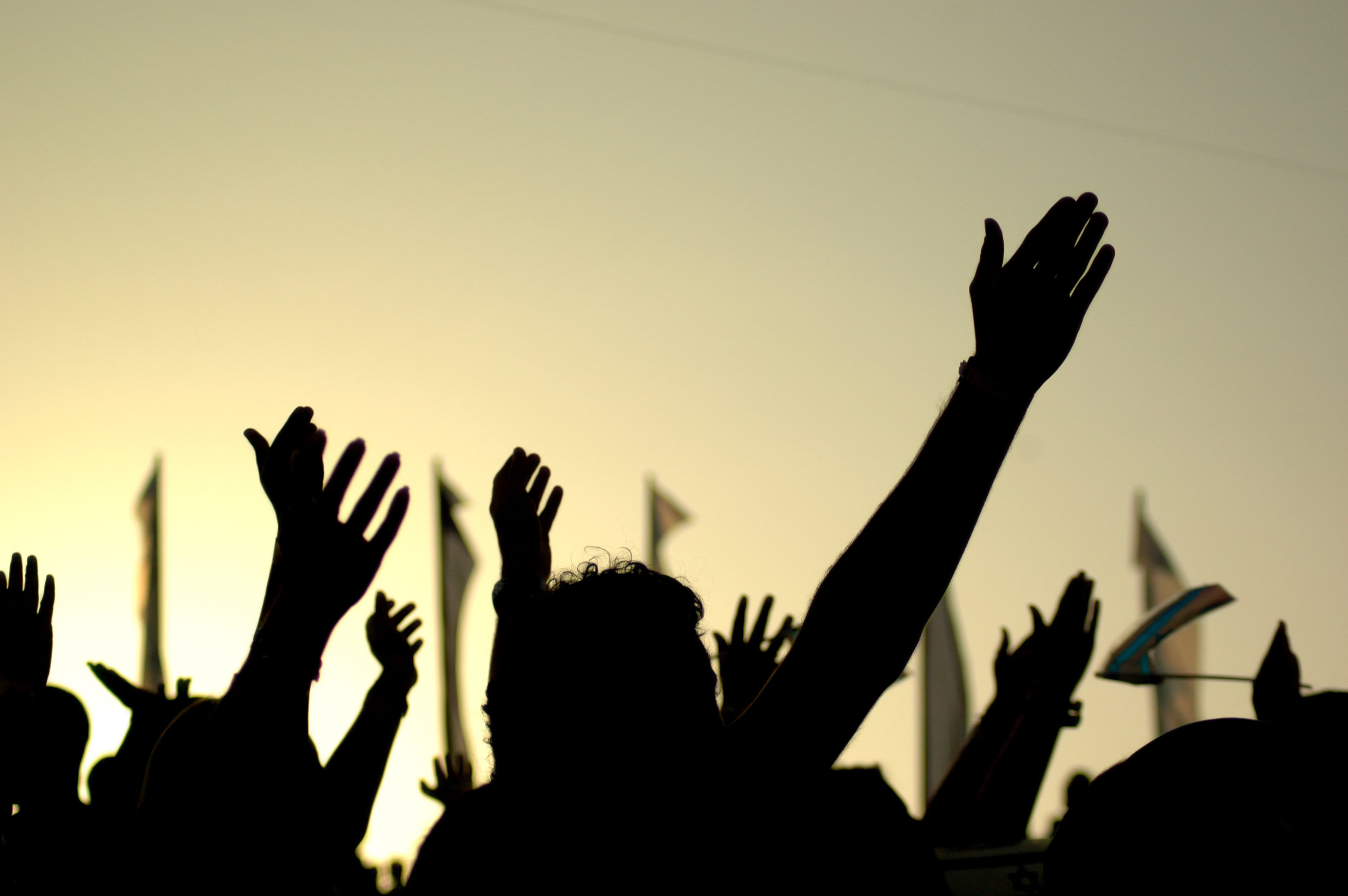 ---
Protesters and security forces have been clashing in dozens of Iranian cities after the government increased the price of petroleum products by about 50%. What started as an outcry against the price hike and rationing in one of the world's biggest oil exporting countries has quickly turned political, with demonstrators chanting anti-government slogans around the country. Iranian media has been referring to the protesters as rioters while noting that police have had to use teargas to disperse crowds.

State television said police clashed with what it called rioters in some cities and fired teargas to disperse them. At least one person has been killed and several others injured so far. The death occurred in Sirjan, where protesters allegedly attacked a fuel storage warehouse and tried to set it on fire. Limited and slower internet speeds have also been reported in the country, with many speculating this is part of a government effort to limit communication between protesters.

The Iranian government, meanwhile, is claiming that the protesters, or at least the violent ones, "certainly have roots outside the country". But while the protests do have some roots outside the country — the economy has been struggling since the US violated the 2015 nuclear deal and unilaterally re-imposed sanctions — there are several internal factors which the regime must address to stabilise the economy. As is the case with citizens of many other oil-exporting states, Iranians see cheap petrol as their right and were not sold on the government's rationale that the price increase would raise around $2.5 billion, which would be used to increase subsidies for 60 million lower-income Iranians.

The protesters also feel squeezed because of rising inflation, growing unemployment, a slump in the rial, and state corruption, most of which have been endemic and less attributable to the US. There is also a lesson for Pakistan. Taxing the middle class to subsidise welfare is a stopgap measure, not a solution. Without economic expansion, this strategy is bound to fail.

Published in The Express Tribune, November 19th, 2019.

Like Opinion & Editorial on Facebook, follow @ETOpEd on Twitter to receive all updates on all our daily pieces.