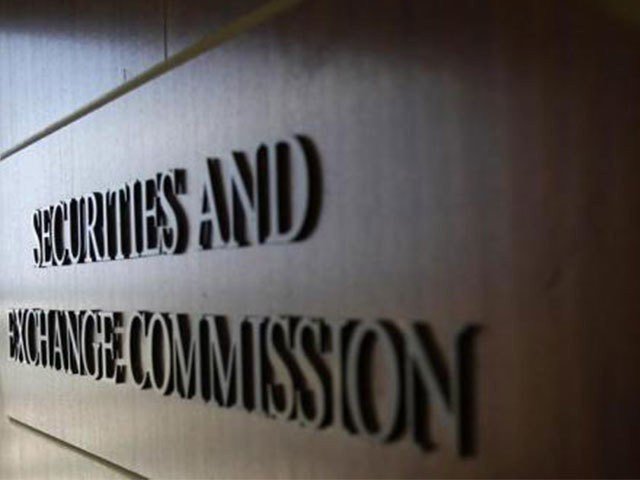 ---
ISLAMABAD: The policy board of the Securities and Exchange Commission of Pakistan (SECP) has approved the General Takaful Accounting Regulations 2019.

The board, which met under the chairmanship of Khalid Mirza on Saturday, also approved the Provisional Manager and Official Liquidator Regulations 2019, Corporate Rehabilitation Regulations 2019, directive on adoption of IFRS-14 Regulatory Deferral Accounts under Section 225 of the Companies Act.

The directive on financial reporting of the family window takaful operations by life insurers and compliance with the compulsory group insurance under the Industrial and Commercial Employment (Standing Order) Ordinance, 1968 were also approved.

The policy board took up the matter to initiate the review process of the Securities Act 2015 keeping in view the removal of harsh regulatory impediments that hamper the overall growth of securities' market with the aim of facilitating the ease of doing business in the country.

The board decided to review and rationalise the Futures Act 2016 and the Limited Liability Partnership Act 2017, which are onerous and cumbersome, to create a facilitating regulatory environment.

The board also advised the commission to revisit the Regulatory Sandbox Guidelines 2019 (Insurance) and gave directives for appropriate amendments to the Companies (Further Issue of Capital) Regulations 2018 to facilitate and promote the mobilisation of capital.

Directives were also given by the board to the commission for recalling all staff members seconded to the law enforcement agencies and for transferring back the cases wrongfully referred to NAB.

The board directed that the Growth Enterprise Market (GEM) Listing Regulations of the Pakistan Stock Exchange (PSX), proposed by the commission, be looked at again for facilitating the market and making provision for a premium board in the stock exchange for the growth of capital market and encouraging IPOs in the primary market.

The board took serious notice of the statement of Pakistan International Airlines (PIA) CEO about earnings of PIA, which could be viewed as market manipulation. The commission was directed to look into it and take appropriate enforcement action. The board told the commission to develop a system through which public-sector organisations could be monitored for any possible violation of the laws administered by the SECP.

The board expressed concern over the negative mindset of the commission's staff and gave directives for taking appropriate steps to ensure that service-orientation was inculcated in the staff rather than the current obstructive and "ruler-like" mindset.

The governance structure of the stock exchange was also reviewed and substantial recommendations were made by the board. It was noted with concern that several months had passed and no appropriate professional had been appointed CEO of the exchange.

Published in The Express Tribune, November 17th, 2019.

Like Business on Facebook, follow @TribuneBiz on Twitter to stay informed and join in the conversation.
COMMENTS
Comments are moderated and generally will be posted if they are on-topic and not abusive.
For more information, please see our Comments FAQ