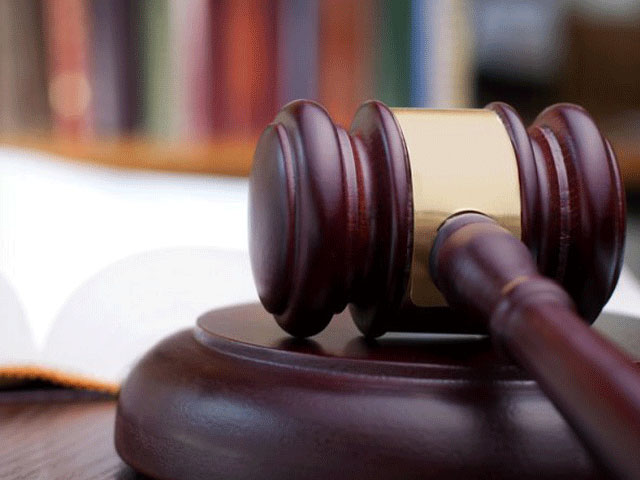 ---
KARACHI: The Sindh High Court (SHC) annulled on Friday the sentence awarded to former additional inspector-general (AIG) Tanveer Ahmed in a corruption reference of millions of rupees in the police department. A two-member bench comprising Justice KK Agha and Justice Zulfikar Ali Sangi heard the case and also rejected the National Accountability Bureau's (NAB) plea against the acquittal of former AIG Fida Hussain.

The court annulled the sentence of 10 years of imprisonment awarded to Ahmed and ordered his acquittal in the case.

Ahmed and Hussain had been charged with embezzlement of funds in the police department by making fake CNG and petrol bills.

SHC annuls death sentence awarded to man convicted of raping his daughter

Meanwhile, SHC Chief Justice Ahmed Ali Shaikh took notice of news published pertaining to the non-payment of pension and other arrears to a 70-year-old widow. The court summoned Sukkur municipal director and Khairpur assistant director in a personal capacity to comment in this regard. The chief justice also sought a reply from the local government secretary. According to the court's notice, a widow from Khairpur appealed to the chief secretary about the non-payment of pension and other dues owed to her.

Published in The Express Tribune, November 9th, 2019.