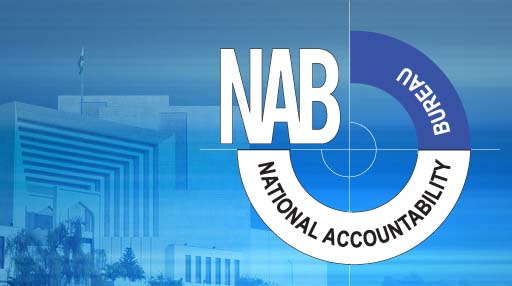 ---
ISLAMABAD: Chairman National Accountability Bureau (NAB) Naveed Ahsan has relinquished his charge on the government's directives and his resignation has been sent to the prime minister for formal approval.

Sources said that NAB Chairman Naveed Ahsan had decided to step down after a visible conflict between the Supreme Court and the government over the reopening of cases under the NRO. However, the premier had asked him to continue his duties till his replacement was found. On this, Ahsan took a long leave of absence, but the Supreme Court summoned him following which he reassumed his responsibilities. Sources said that, two days ago, Law Minister Babar Awan summoned Ahsan to his office and told him that, in line with the Supreme Court ruling, it was imperative that he resigned. On this, Ahsan tendered his resignation letter to the law minister, which has been forwarded to Prime Minister Yousaf Raza Gilani for approval. A formal notification would be issued after the approval.

Published in the Express Tribune, June 13th, 2010.


COMMENTS
Comments are moderated and generally will be posted if they are on-topic and not abusive.
For more information, please see our Comments FAQ