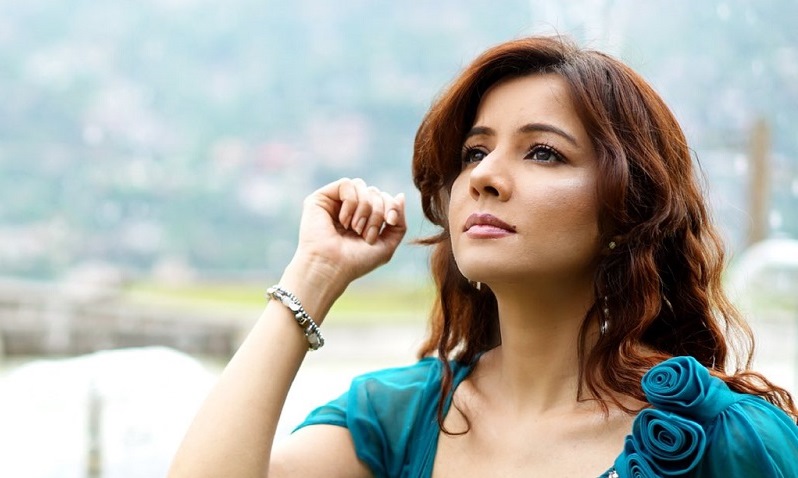 ---
LAHORE: Rabi Pirzada's leaked videos and pictures created quite a stir on social media. While some questioned her morals and values, criticising the content of her videos, others stood by her and pleaded the public to respect the singer's privacy.

However, Pirzada herself is quite happy with the way authorities have cooperated and controlled the circulation of her private videos. She also rubbished media reports regarding the Federal Investigation Agency (FIA) and Pakistan Telecommunication Authority (PTA)  shifting the blame of privacy breach on each other and not coming to her rescue. Sources had also confirmed to The Express Tribune that there was some internal friction between the two authorities pertaining to Pirzada's case but the singer is satisfied with the progress so far.


"I am sick and tired of all the fake news surrounding the issue, everyone is selling their own versions of things that never happened. The FIA has been very cooperative and supportive, and they have not refused me anything," singer told The Express Tribune. She had registered a complaint with the FIA right after her private videos and images were circulated on the internet earlier last week.


Pirzada went onto say that she is in contact with FIA and they have been extremely cooperative. "The deputy director of FIA, Chaudry Sarfraz is constantly in touch with me and has assured that all of my private videos and images will be removed from the internet."

The actor clarified that other government officials and political parties have also approached her for help and so did the general public. "In fact, more than the FIA, the general public has helped me a lot. I am grateful for that. On the other hand, PTI at large and Maryam Nawaz's media cell also offered their services on a voluntary basis."

The final bow

On Tuesday, the singer had announced her decision to quit showbiz, following the social media ruckus after her videos went viral.

"I, Rabi Pirzada am quitting showbiz. May Allah forgive my sins. And soften the hearts of people in my favour," she had tweeted.

Have something to add to the story? Share in the comments below.