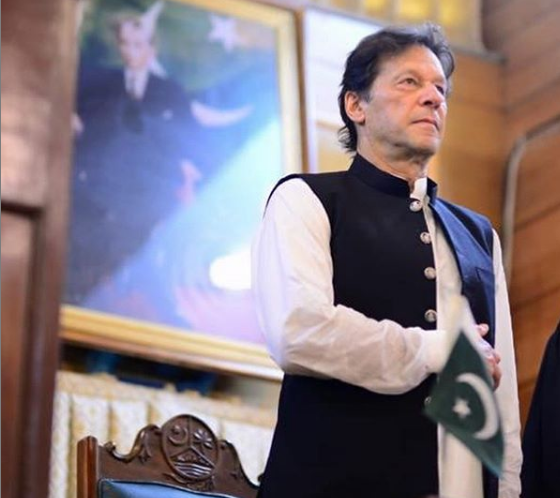 ---
ISLAMABAD: Prime Minister Imran Khan has called a meeting of the Pakistan Tehreek-e-Insaf's core committee on Saturday (today) to discuss the Jamiat Ulema-e-Islam-Fazl's (JUI-F) 'Azadi march'.

Defence Minister Pervez Khattak, the head of the government committee formed to negotiate with the opposition parties on the JUI-F rally, will brief the participants of the meeting.

The negotiating team held a meeting at the Parliament House on Friday after JUI-F chief Maulana Fazlur Rehman's speech at his rally in which he gave two days to the government to step down.

According to sources, the government committee rejected Fazl's demand and contacted Prime Minister Imran Khan to inform him about the situation.

The prime minister decided that the PTI core committee must be taken into confidence before making any decision.

It was also proposed that the prime minister should address the nation.

PM Imran decided that the participants of the 'Azadi march' would be allowed to stage a sit-in in Islamabad for as long as they wanted.

The participants of the core committee meeting will discuss the proposal to call a joint session of parliament on the matter and also whether or not the prime minister should address the nation.