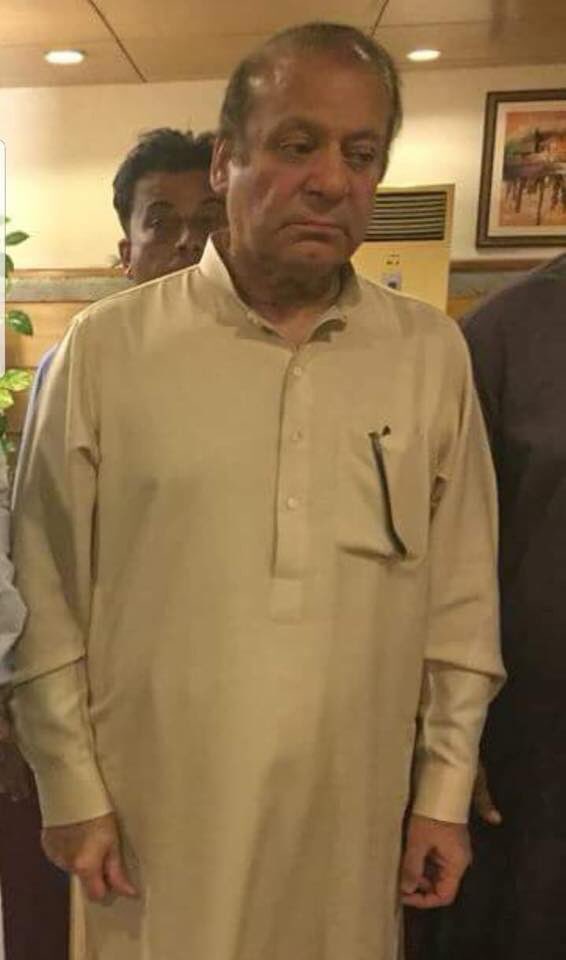 ---
LAHORE: The health of former prime minister Nawaz Sharif has again slipped into the danger zone as his blood platelet count drastically decreased from 45,000 to 25,000 within a day, forcing the doctors to stop his heart medication.

According to the new test report available with The Express Tribune on Sunday, the blood platelet count of Nawaz has fallen to 25,000.

The medical board immediately stopped administering Heparin medicine to Nawaz for his heart condition while the Punjab Institute of Cardiology issued a 24-hour duty roster of a heart specialist to monitor his health.

Earlier, as Nawaz's health started deteriorating at the Services Hospital, the medical board conducted a medical test which showed that around 20,000 platelets decreased in a day. In view of the alarming situation, the medical board decided to stop administering him Heparin medicine which was suggested a couple of days ago when Trop and Trop I test report came in positive.

Nawaz likely to be shifted to Sharif Medical City in Raiwind

"Although the number of platelets decreased but hopefully it will increase as the medical board has stopped administering Heparin medicine to Nawaz," said Dr Mehmood Ayaz, head of the medical board.

"Relatives of Nawaz have expressed satisfaction over his treatment and according to them his treatment will continue at the Services Hospital. However, if his family wants to shift him from here, the medical board will decide in this regard."