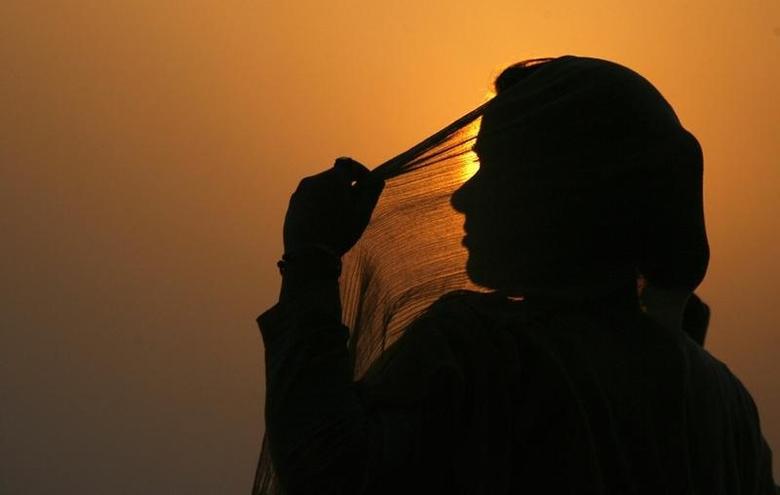 ---
PESHAWAR: In an unexpected move, Peshawar police, for the first time, revealed comprehensive details and pictures of those convicted of sex offences. The move came after several cases of child molestation were reported across the province, where victims as young as five years old, were raped, killed and left abandoned in open fields. The step, according to senior police officials, has been taken to discourage the heinous act by naming and shaming the offenders and also to warn people about those with a criminal record of sexual offences.

The idea of publishing details of the convicts was floated in a meeting of the police officials dealing with district Peshawar, and it was unanimously agreed that names, addresses and pictures of the convicts should be uploaded on Peshawar police's website for the general public to see. It was expected that district police officers of other districts across the province will take note of the move and follow suit.

"You must have seen these videos where people demand publicly hanging all these people [child molesters] but we can't do that since the law does not allow, but what we can do is make their details public," Senior Superintendent Police, Zahoor Babar Afridi told The Express Tribune. "Once people come to know about them, they will hopefully socially boycott these criminals and will think twice before even sharing a meal with them," he added.

According to Afridi, the office has been lauded by the general public for their initiative. "Yes we have received feedback but not to the extent that we want to since there is a huge population who are yet to see our updated website," he said.




In the words of the law, whoever employs, uses forces, persuades, induces, entices or coerces any person to engage in, or assist any other person to engage in fondling, stroking, caressing, exhibitionism, voyeurism or any other obscene or sexually explicit conduct or simulation of such conduct either independently or in conjunction with other acts, with or without the consent, is said to commit the offense of sexual abuse. Those found guilty are liable to be punished with imprisonment for a term which may extend to life imprisonment, a fine of no less than Rs 0.5 million or both.

Other than child molesters and sex offenders, Peshawar police have also published details of all criminals convicted in the last four years, including robbers, drug peddlers, murderers, smugglers, fake currency dealers, etc., and plans to keep adding more to the list with time.

"It's not just Peshawar; this is a process which takes place around the world to alert people about people with a criminal history living near them. Just google and you will find a list of criminal information published by even the New York Police Department," Afridi told The Express Tribune when questioned about a convicted criminal's right to privacy.

Published in The Express Tribune, October 23rd, 2019.
COMMENTS
Comments are moderated and generally will be posted if they are on-topic and not abusive.
For more information, please see our Comments FAQ