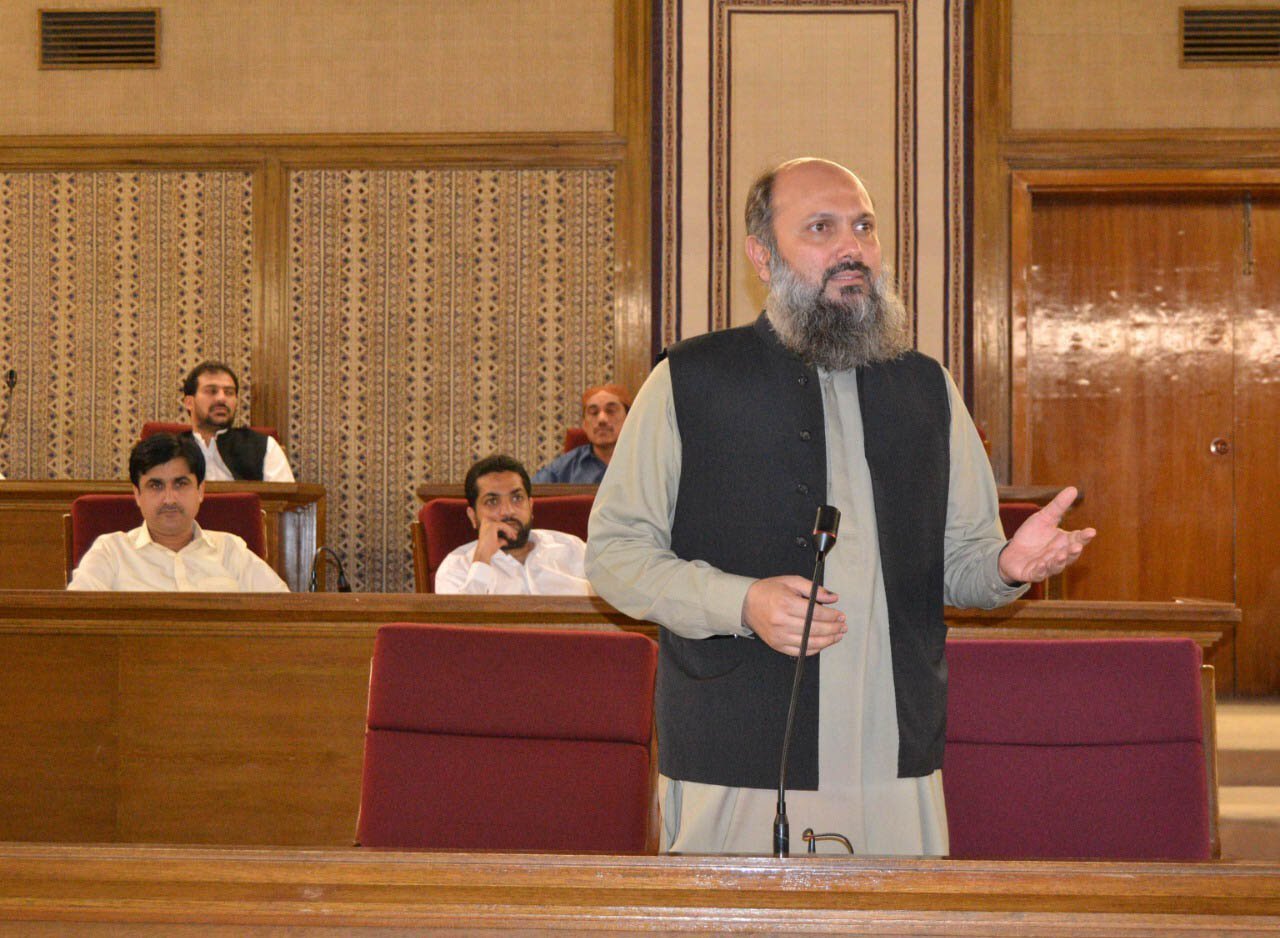 ---
QUETTA: Balochistan Chief Minister Jam Kamal on Monday expressed optimism that the China-Pakistan joint ventures in the energy sector would fulfill the requirements of Pakistan, particularly the province of Balochistan.

Addressing the inauguration ceremony of the Hub Power Station in Gadani, Lasbela district, the chief minister announced that the provincial government has initiated numerous projects, including shifting of several schools, agricultural activities, tube-wells and streets lights to solar energy.

"Balochistan has full capacity of generating energy through alternative resources, particularly from its natural resources," Kamal told the ceremony, terming the inauguration of the power plant a major milestone in the development of the province.

The ceremony was also attended by Prime Minister Imran Khan, who inaugurated the 1,320mw power plant, which was commenced by China Power Hub Generation Company Limited under the China-Pakistan Economic Corridor (CPEC) framework.

"The Gadani power project was considered as the most important initiative under the CPEC projects which would fulfil the energy needs of the province," Chief Minister Kamal said. "The project is vital to the development of Balochistan."

Solar - the untapped potential in Pakistan

Lamenting that the province was deprived of mega development schemes in the past, the chief minister said that unfortunately previous regimes neglected Balochistan in CPEC's initial development structure.

However, he added, Prime Minister Imran Khan's vision made it possible for the province to come under the umbrella of development. "Gadani power plant was included in CPEC's top two prioritised projects that have been inaugurated by Prime Minister of Pakistan," Kamal said.

The chief minister lauded the policies and steps taken by the prime minister to tackle appalling economic crisis, adding that PM Imran confronted economic challenges with bravery, hence today Pakistan has been put on the path to development.

"The government's measures took Pakistan out of the turmoil while the prime minister also raised the Kashmir issue globally with great courage and sincerity," affirmed Kamal.

Talking about the importance of Balochistan in regional development, he reiterated provincial government's commitment to lead the province on the path of prosperity.

The Balochistan government has been utilising all its efforts and resources for Balochistan and Pakistan's development and in the near future the province will emerge as the economic hub of the entire region, he added.

"The Balochistan government has allocated Rs1,220 million for energy related projects while Rs4,226 million are being utilised to meet the energy demand in the rural areas of the province," the chief minister said, adding that the government has initiated numerous projects in the province. Various schools, agricultural activities, tube-wells and streets lights will be shifted to solar energy, he said. 

Published in The Express Tribune, October 22nd, 2019.