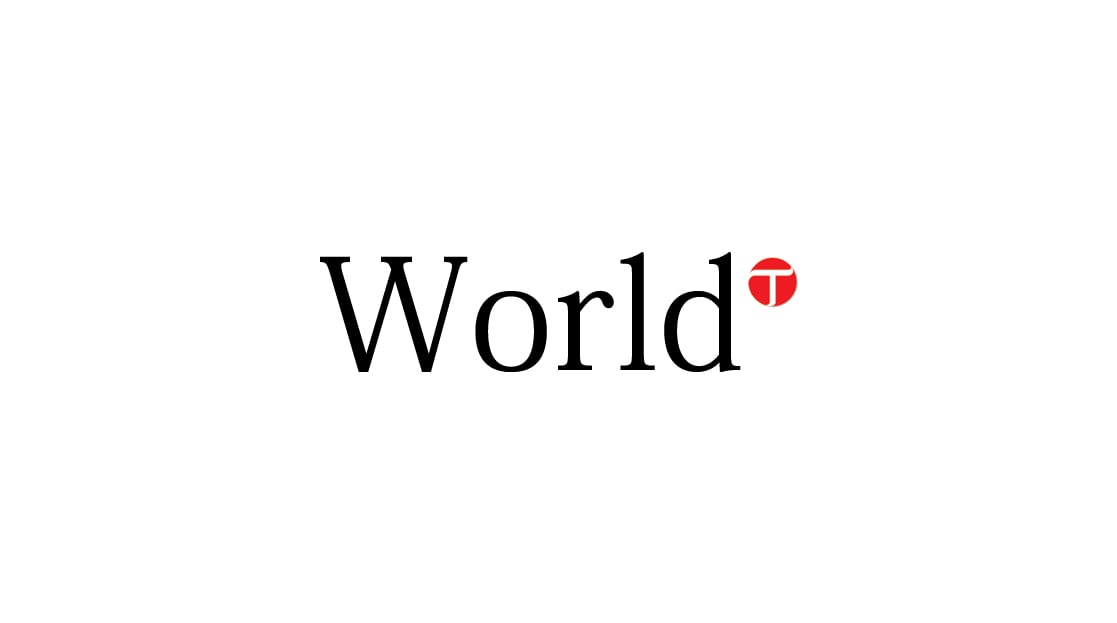 ---
Saudi Arabia has conducted tests to stand down its air defence to allow Israeli jets to use its airspace for a bombing raid on Iran's nuclear facilities, reported AFP quoting The Times newspaper.

"The Saudis have given permission for the Israelis to pass over and they will look the other way," a US defence source in the area told the paper.

"They have already done tests to make sure their own jets aren't scrambled and no one gets shot down. This has all been done with the agreement of the [US] State Department."

Israel, which regards Iran as its principal threat, has refused to rule out using military action to prevent Tehran from developing nuclear weapons. However, Israeli officials refused to comment yesterday on details regarding a potential raid on Iran.

Iran insists its nuclear programme is aimed solely at power generation.

The Times said that Riyadh, which views Iran as a regional threat, had agreed to allow Israel to use a narrow corridor of its airspace in the north of the country to shorten the distance in the event of a bombing raid on Iran.

An official source in Saudi Arabia said the arrangement was common knowledge within defence circles in the kingdom.

"We all know this. We will let [the Israelis] through and see nothing," the source told The Times.

A few days ago, the UN Security Council placed fresh sanctions on Iran for continuing with its nuclear programme.

According to the report, the four main targets during a raid would be the uranium enrichment facilities at Natanz and Qom, the gas storage development at Isfahan and the heavy-water reactor at Arak. Secondary targets include the lightwater reactor at Bushehr.

The targets are about 2,250 kilometres from Israel, while flying across Saudi Arabia would significantly shorten the distance. An air strike would involve multiple waves of bombers, possibly crossing Jordan, northern Saudi Arabia and Iraq. Aircraft attacking Bushehr, which is on the Gulf coast, could swing beneath Kuwait to strike from the southwest.

Passing over Iraq would require, at the least, tacit agreement to the raid from Washington. So far, the Obama Administration has refused to give its approval as it pursues a diplomatic solution to curbing Iran's nuclear ambitions. Military analysts say Israel has held back only because of the failure to secure consensus from America and the Arab states, The Times reported.

In 2007, Israel was reported to have used Turkish air space to attack a suspected nuclear reactor being built by Iran's main regional ally, Syria. Although Turkey publicly protested against the "violation" of its air space, it is thought to have turned a blind eye in what many saw as a dry run for a strike on Iran's far more substantial – and better-defended – nuclear sites.

Published in the Express Tribune, June 13th, 2010.
COMMENTS (2)
Comments are moderated and generally will be posted if they are on-topic and not abusive.
For more information, please see our Comments FAQ