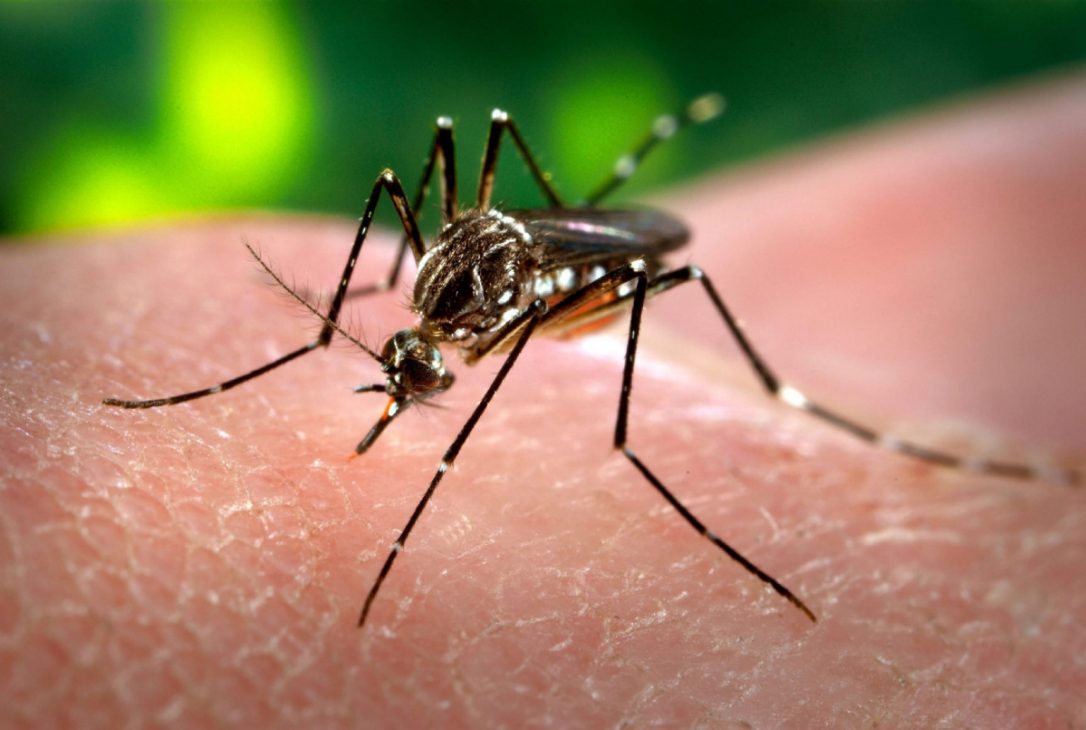 ---
RAWALPINDI: Even as the weather turns cooler, dengue infections continue to be reported in the city with as many as 85 people brought to different hospitals of the garrison city over the past 24-hours.

Of these, 42 cases were reported from different areas of the Rawalpindi Cantonment Board (RCB) while 35 cases emerged from Potohar Town.

So far, as many as 9,536 people have been found infected with the virus in Rawalpindi during the current transmission season while as many as 51 people have succumbed to the curable and preventable disease.

Of those infected, over 5,000 have been discharged from hospitals after successful treatment.

Health experts say that the dengue threat will continue until winter sets in. They urged people to take precautionary measures to protect themselves from the deadly virus.

Awareness walk

Meanwhile, to raise awareness about taking precautions to guard against viruses such as dengue and polio, the Rawalpindi Chamber of Commerce and Industry (RCCI) has decided to hold a walk. RCCI President Saboor Malik told APP that traders, youth, volunteers of welfare organizations, teachers and civil society members have all been invited to participate in the walk which is scheduled to be held on October 24.

Malik added that the awareness walk aims to educate the public about the precautionary steps to protect themselves from mosquito-borne diseases.



Published in The Express Tribune, October 21st, 2019.