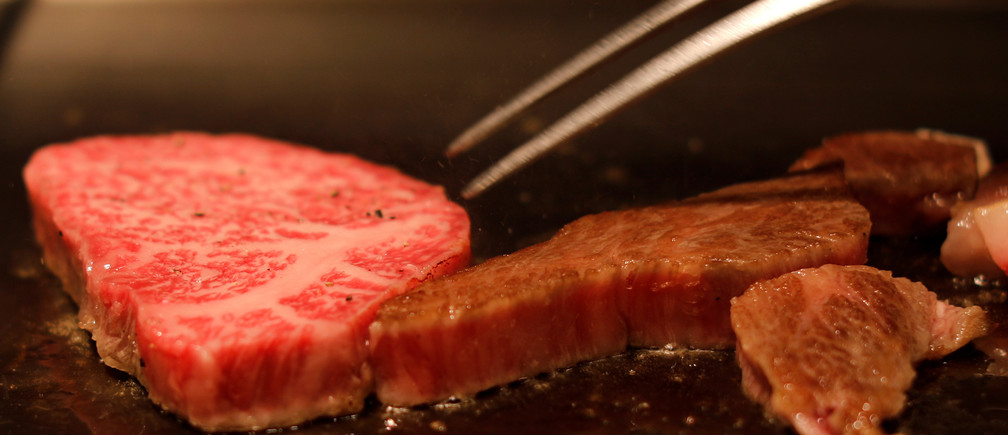 ---
ISLAMABAD: The federal government has released Rs50 million to increase the production of meat in the country.

According to a document, the plan, prepared under the PM's emergency programme to increase meat production, includes the establishment of 9,000 farms across the country and the registration of 7,000 farmers to fatten calves and 2,500 farmers to fatten buffaloes. 595,000 calves are to be fattened under the plan.

The four-year plan will cost Rs2.3851 billion rupees. The federal government will finance 20 per cent of the project while the provinces will provide the remaining 80 per cent.

100,000 calves are to be fattened in Sindh, 150,000 in Punjab, 15,000 in Gilgit-Baltistan (GB), 80,000 in Khyber Pakhtunkhwa (KP) and 20,000 in Azad Jammu and Kashmir (AJK). 320,000 sheep are also to be fattened in Sindh and Balochistan.