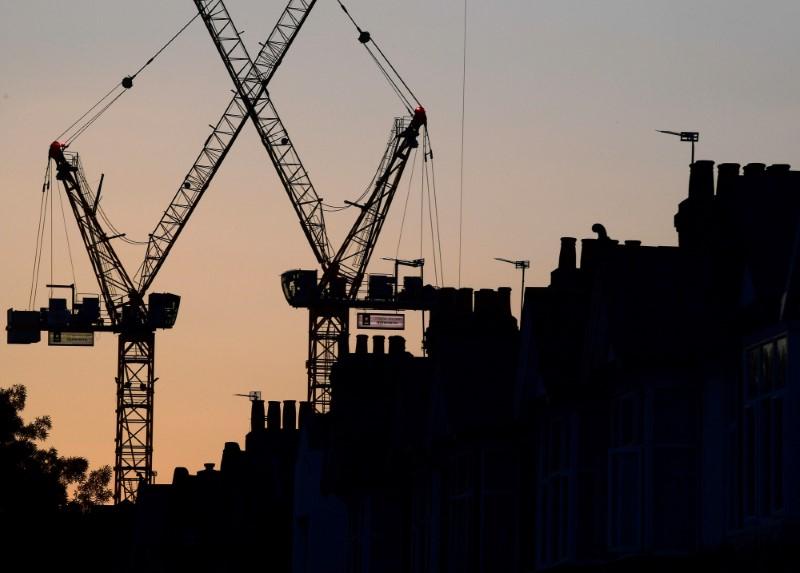 ---
LAHORE: Lahore Development Authority (LDA) officials, going against Prime Minister Imran Khan's vision, allowed the construction of multi-story flats in a densely populated areas without upgrading municipal services. Observers said the move has affected the security and prestige of the area for local residents.

Many of them said the results would have been better if these housing schemes were initially constructed in a specific area.

Prime Minister Imran Khan said that he preferred to build multi-story flats in cities to eliminate the tendency of using agricultural land for housing societies. Following the notion, LDA officers were to conduct a research survey and analyse if it was is suitable to construct flats. It was also important to take people's preferences into account for this purpose.

The analysts say it would have been more suitable to calculate the possible benefit to people and if these constructions would create any issues. Before approving the construction plans, the upgrading of water supply, sewerage, drainage, gas, electricity, and planning should have been ensured. However, this current level of construction is contrary to effective standard operating procedures.

LDA officers approved the construction of multi-story flats in highly congested areas of the city instead of high-rise buildings and private housing societies in specific areas. Authorities have started to collect maps to create flats in densely populated areas rather than open spaces.

So far, 56 maps have been collected and most of them are from Johar Town, Township, Iqbal Town and other areas in which sewerage, water supply, gas, electricity, transport, and parking issues persist. Instead of solving these issues, the LDA has immediately accelerated the approval of construction so that a manipulated report of 'good progress' could be sent to Prime Minister Imran Khan.

More than 280 private housing societies have the approval of LDA in the city of Lahore where 10% of space has been left to create flats for low-income families. These housing schemes are situated at entry and exit points of the city instead of the densely populated areas. There is a law to complete development works in the societies within the stipulated timeframe, but the LDA is failing to implement it. Like 280 housing schemes, villas and farmhouses are also being built on one to four Kanal area of land.

LDA City and surrounding communities have enough land space and if the authorities make private housing schemes abide by a timeframe to develop their projects, flats would be constructed sooner, especially in a lower-income areas, analysts suggested. They said that the sooner the flats are constructed, the sooner they'd be occupied and therefore achieve a meaningful purpose without much government expenditure.

However, LDA officials approved the construction of high-rise buildings and flats in residential areas without conducting any research survey or analyzing the possible problems which residents might face. Also, the departmental stores have been allowed to set up shop in congested areas, thus eliminating the difference between residential and commercial areas.

Iqbal Town., Samanabad, Tajpura, Harbanspura Upper Mall, Ichhra, Ravi Road, Taj Bagh, Township, Johar Town, Garden Town, Garhi Shahu, Zaman Park, and various areas of Gulberg and around the Canal have already suffered from problems like water and sewerage, gas and electricity, etc. Constructing flats and high rises in these localities would not only exasperate these issues but also put the privacy of residents at stake.

In this regard, citizens say that such policies are destroying the beauty of the city and creating problems for citizens. These construction plans or housing schemes should be confined to specific areas so the image of government could be enhanced.

Khushal Khan, a former chief engineer, said that LDA's move would make Lahore dilapidated. "Such policies are usually made for specific areas in other countries," he added.

While LDA Chairman Mohammad Imran said that according to Prime Minister Imran Khan's vision, measures have been taken to protect agricultural lands and these housing schemes and flats will solve the problems of urban settlement in the city. LDA and the corporation are working together to resolve the pertaining issues of densely populated areas, he concluded.

Published in The Express Tribune, October 21st, 2019.
COMMENTS
Comments are moderated and generally will be posted if they are on-topic and not abusive.
For more information, please see our Comments FAQ