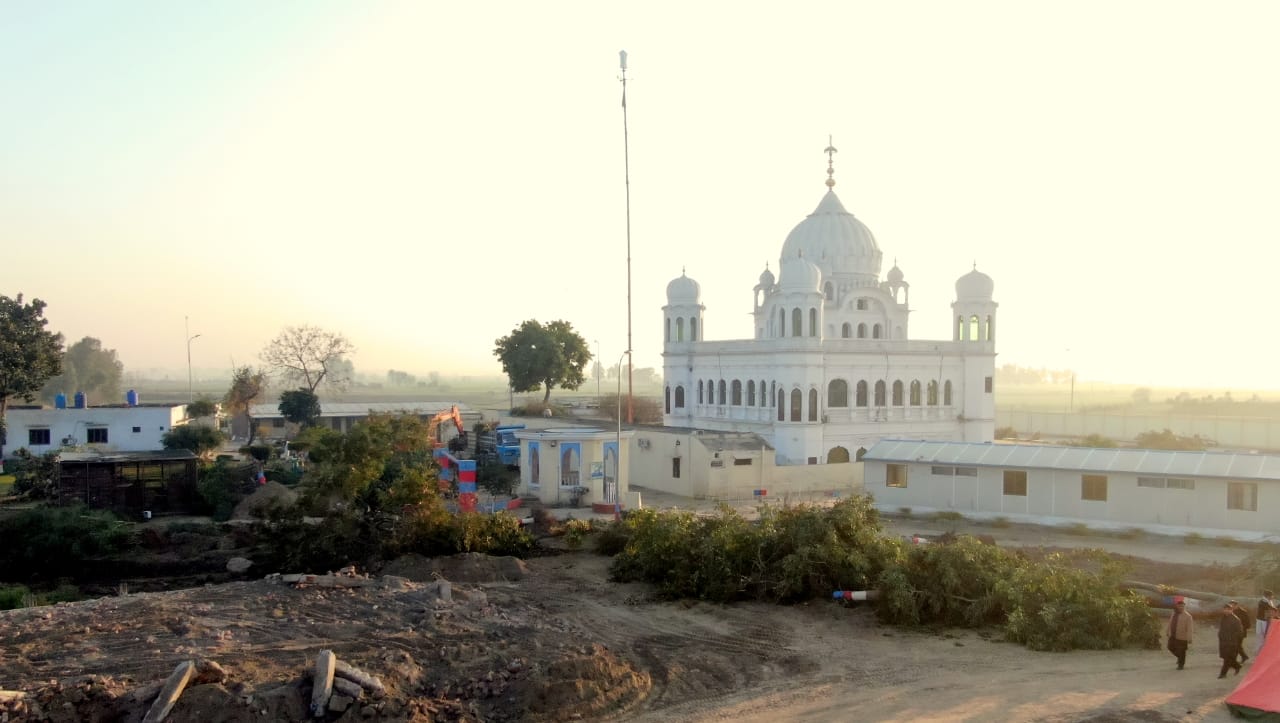 ---
ISLAMABAD: Prime Minister Imran Khan on Sunday announced that Pakistan will inaugurate the Kartarpur Corridor on November 9.

The premier's announcement came via a Facebook post in which he said that construction work on the Pakistani side had entered the final stage. "Pakistan is all set to open its doors for Sikhs from all across the globe," he wrote.

"World's largest Gurdwara will be visited by Sikhs from across India and other parts of the world," he said.

PM Imran said the Kartarpur Corridor will be a major religious hub for the Sikh community. "[It] will boost the local economy [and] result in earning foreign exchange for the country creating jobs in different sectors including travel & hospitality."

Underscoring that religious tourism was on the rise in the country, PM Imran said earlier Buddhist monks had also visited religious sites in Pakistan.

[fbpost link=""]

While Pakistan will organise the opening ceremony on November, Foreign Minister Shah Mehmood Qureshi said India has scheduled its own ceremony on November 8. "India was reluctant to open the corridor, but agreed later on due to public pressure from Indian Punjab," he added.

Ex-Indian PM to attend Kartarpur opening as 'common man' instead of 'chief guest'

Qureshi said at least 5,000 Sikh pilgrims would visit Pakistan through the corridor daily.  He said Pakistan had invited India's former prime minister Manmohan Singh as chief guest at the inauguration of Kartarpur Corridor, but he sent a letter in which he said he would participate as a common man instead of a chief guest.