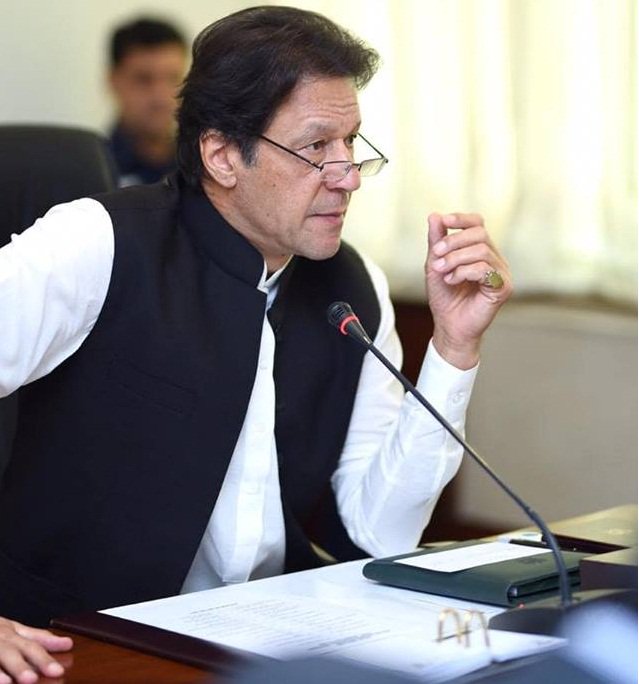 ---
ISLAMABAD: Prime Minister Imran Khan on Saturday appreciated his team for turning around the national economy within a year as the indicators showed considerable increase in foreign direct investment (FDI), exports and remittances besides a sharp decline in the current account deficit.

In a series of tweets, the prime minister shared some data and graphs, showing that the FDI had increased by 111.5% and the foreign private investment by 194% during one year. The current account deficit was recorded at the 41-month low in September from $1.27 billion to $259 million.

Exports surged by 5.9% while imports declined by 18.6%, the data showed.

When the Pakistan Tehreek-e-Insaf (PTI) government took power in August last year, Pakistan had its highest ever current account and fiscal deficits at $18.25 billion and Rs2.26 trillion respectively.

Reposing trust in the government's economic policies, the overseas Pakistanis had sent far more remittances as the indicators showed 17.6% increase in remittances during September this year.

Meanwhile, chairing a meeting to review the prices of eatables and control inflation at the Prime Minister Office, Imran directed the provincial governments to launch mobile app to update consumers on the prices of eatables on a daily basis.

The prime minister asked the provinces to follow the example of the Islamabad administration that had already launched a similar mobile application 'Darust Daam', which updated the prices of the eatables on a daily basis and enabled consumers to register complaints against overcharging.

The meeting also examined the shortage of seasonal vegetables, in what the prime minister instructed the participants to consider all options, including timely import, besides devising a coordinated strategy.

The prime minister also called for making the supply chain of eatables easy and transparent and asked the provincial administrations to come up with a coordinated mechanism in this regard.