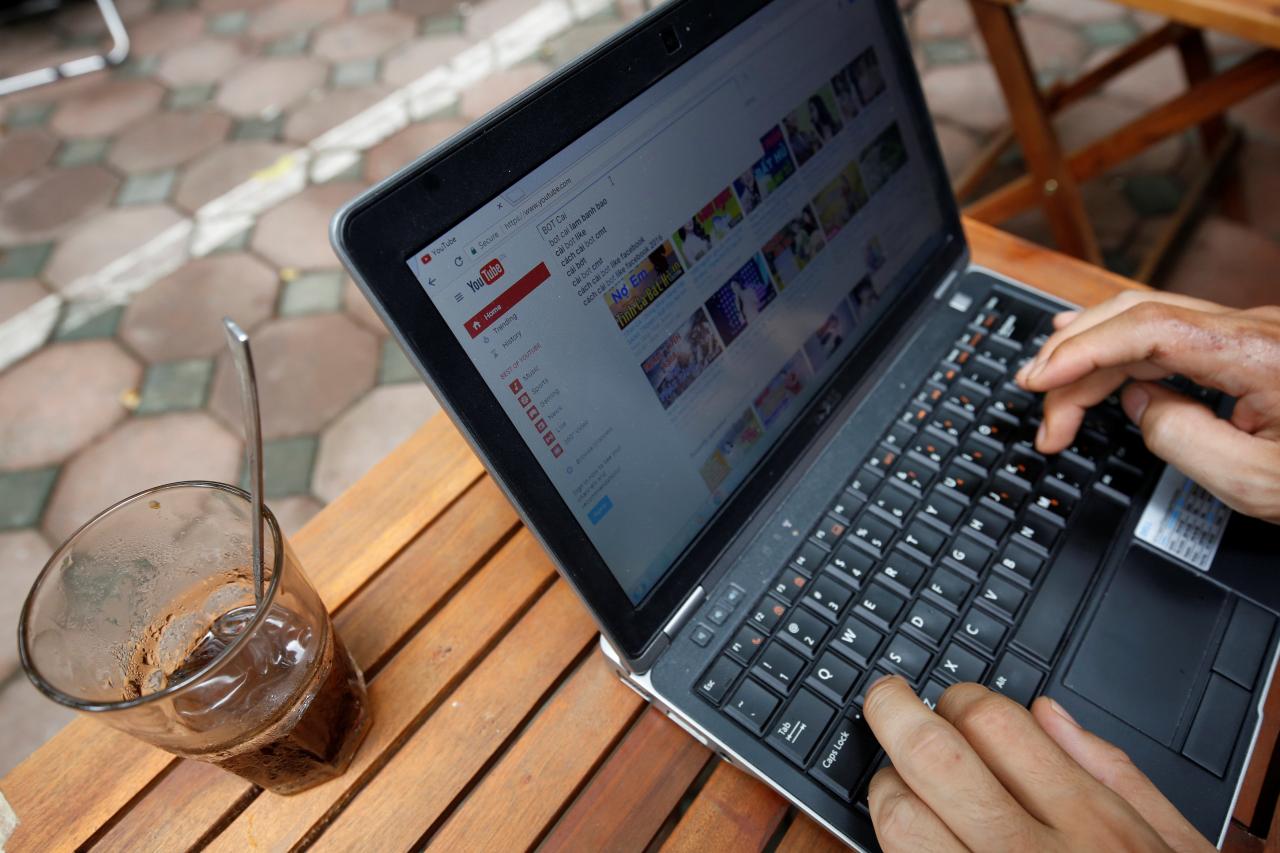 ---
ISLAMABAD: The National Assembly Standing Committee on Defence was told on Wednesday that the authorities have blocked thousands of websites and unverified sims.

During the meeting, chairman Amjad Ali Khan took notice of the interior secretary's absence and lamented that Major(R) Azam Suleman Khan was not taking the matter seriously. While highlighting cybercrime, Khan stressed on the inclusion of all relevant departments.

Brieifing the committee, the National Counter Terrorism Authority (Nacta) said it had received compaints of hate speeches against 17,116 websites - while 2,273 sites were blocked over hate material, another 1,943 sites over hate speeches and 68 sites over links to terrorism.

Nacta had also blocked 9.81 million unverified SIMs, including 340,000 SIMs possessed by foreigners.

The information ministry said the Federal Investigation Agency (FIA) dealt with cybercrimes while the Pakistan Telecommunication Authority (PTA) checked the material that needed to be deleted.

The PTA chairman informed the lawmakers that the authority took action when derogatory material was brought to its notice. He said that most of such material was posted from outside Pakistan and the sites were blocked.

He said that PTA took action on reports from 31 agencies. "So far, 900,000 sites and posts have been blocked, out of which more than 800,000 sites and posts were related to pornography," the PTA chairman said.

However, he added: "We cannot block everything. Blocking websites was not a solution to the problem." He said the social media companies listened to their certain complaints. "Twitter blocked certain accounts for supporting the Kashmiris, however, it reactivated them at our request," he said.

Defence Minister Pervaiz Khattak expressed dissatisfaction with the performance of the PTA and Nacta. "These institutions are giving us the data, but would not say what are they doing for the prevention of the crime?" he said.

The committee chairman also expressed dissatisfaction over the steps being taken to deal with cybercrimes. He sought a comprehensive report in the next committee meeting. "This is an important issue. It cannot be left as it is," he said. "Point out the areas, where we need legislation."

Barjees Tahir asked about the status of the Line of Control (LoC) in the wake of New Delhi's August 5 move to abrogate the special status of occupied Kashmir. The defence secretary said that it "remains as it is".

He said that Pakistan never accepted Article 370 of the Indian constitution, which gave special status to occupied Kashmir. "India considers everyone on this side of the border as an enemy. It is our endeavour that there is no loss of life on the LoC or the Working Boundary," he added.
COMMENTS
Comments are moderated and generally will be posted if they are on-topic and not abusive.
For more information, please see our Comments FAQ