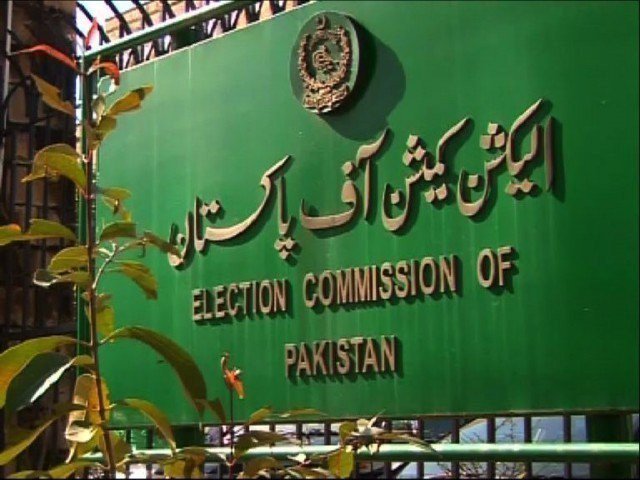 ---
ISLAMABAD: The Election Commission of Pakistan (ECP) has sent a reminder to the parliamentarians and members provincial assemblies (MPAs) for submitting details of their assets for the financial year 2018-19.
The commission has directed the members to submit the details by December 31.

According to the notice, parliamentarians and MPAs will have to submit the details of assets pertaining to their wives, children and dependents.

The membership of those parliamentarians who do not submit the details by December 31 will be suspended and their names will be released on January 1.

The membership of MNAs, MPAs and senators who do not comply with the orders of ECP will be suspended on January 16.

The suspended members will not be able to participate in any meeting or law-making process.

Action will also be taken against those parliamentarians and MPAs who submit incorrect details of their assets.

The asset details forms can be obtained from the EC office.