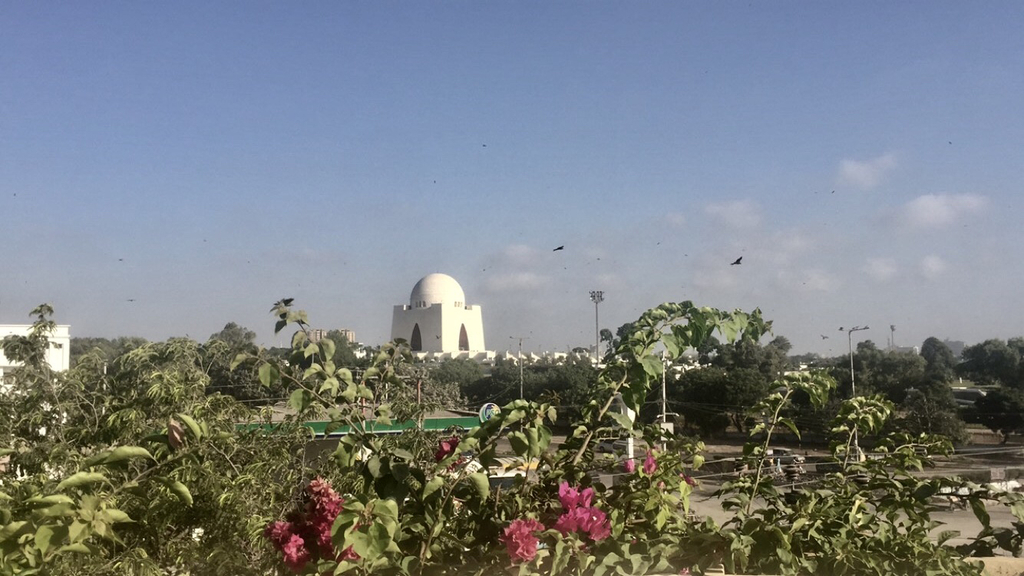 ---
Leaders of the Muttahida Qaumi Movement-Pakistan (MQM-P), a coalition partner of the Pakistan Tehreek-e-Insaf (PTI), met a team of the ruling party's officials on Thursday to push for their demand for a development package for Karachi and other urban areas of Sindh.

The MQM-P side included Federal IT Minister Khalid Maqbool Siddiqui, MPA Faisal Subzwari and National Assembly Standing Committee on Cabinet Secretariat Chairman Aminul Haque.

The PTI was represented by Jahangir Tareen, Defence Minister Pervez Khattak and PM's aide Shehzad Arbab.

The two sides exchanged views on the affairs of the Sindh government.

The MQM-P leaders expressed their reservations over the situation in Karachi and Hyderabad. They also discussed an uplift package for Karachi and urban development funds.

According to sources, the ruling party assured the MQM-P that it stood by the residents of Karachi and the federal government would release funds for the city if the provincial government refused to do so. The PTI team also told the MQM-P leaders that they would arrange their meeting with the PM's adviser on finance to discuss a development package for Karachi and the prime minister would also visit the city soon.

In March this year, Prime Minister Imran Khan announced a Rs162 billion development package for Karachi to help improve the transport and other civic facilities in the metropolis.

The prime minister said the package would include 18 projects including 10 schemes relating to improvement in transportation facilities and road infrastructures. The remaining schemes would take care of water and sanitation facilities.

The prime minister also gave approval to the development of a master plan for Karachi. "There is no planning for Karachi, which is the largest city and economic hub of Pakistan. The Karachi master plan will address the issue of the unplanned expansion of the city which has led to a lack of civic services in the city and has created issues of policing and governance," he said.

According to sources, the package included the widening of Northern Bypass making it a "dual carriageway" to facilitate movement of heavy vehicular traffic from Karachi Port to the M-9 Motorway and Green Line Bus project.

It was also decided to improve the Lyari Expressway project under Karachi Package and to allow heavy traffic on it. A project about port traffic linking KPT to Port Qasim through railways was also part of the package.

It also included the Karachi bulk water supply scheme known as K-IV and the installation of reserve osmosis plants.