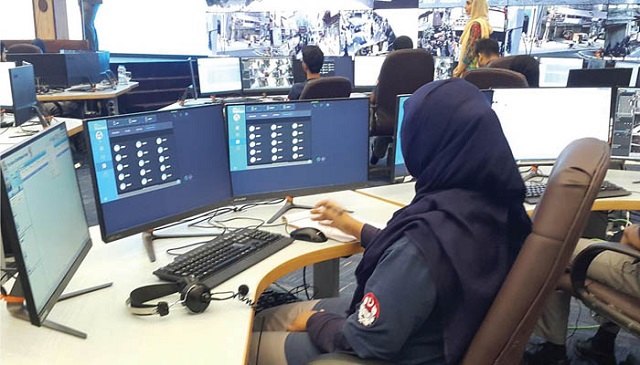 ---
ISLAMABAD: The sub-committee of Public Accounts Committee (PAC) has handed over investigation of alleged irregularities in Safe City Project to National Accountability Bureau (NAB).

The sub-committee meeting convened by Noor Alam Khan was held on Wednesday. The committee reviewed audit objections put up by ministry of interior.

PAC members said that more than half of the project's cameras were dysfunctional. The ministry officials said the project had been handed over from NADRA to police. They replied that he was currently busy overseeing arrangements of sit-in to which the officials replied that sit-in would be staged on October 27 and expressed displeasure that IGP should have been currently in the meeting. No other official could exercise powers, PAC officials expressed.

K-P CM wants Safe City Project deadline met

The ministry officials said that the project was worth Rs8 billion. At this, the convener wondered that why NAB had not taken up the matter so far and handed over the investigation to NAB. Khan directed to investigate the matter meticulously as it used up Rs8 billion.

Further, audit officials said that Pakistanis working at foreign mission in the United States received $824 monthly insurance to which the convener replied that even for Americans, monthly insurance amount did not exceed $300. 

Published in The Express Tribune, October 10th, 2019.