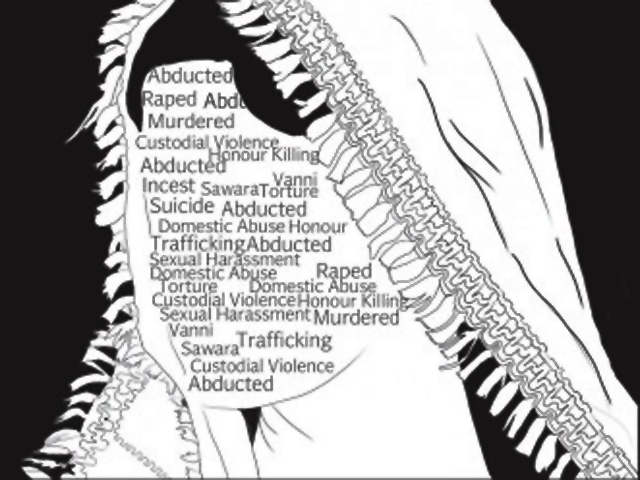 ---
ISLAMABAD: Chief Justice of Pakistan (CJP) Asif Saeed Khosa, who is also chairman of the National Judicial Policy making Committee (NJPMC), has ordered formation of special benches to ensure speedy trials of cases of gender related violence against women and children.

Law and Justice Secretary Dr Rahim Awan – acting on the advice of the CJP has directed all high courts to set up the special courts by November 4 and to assign all related cases to judges who have completed training from Punjab Judicial Academy in Lahore.

Albanian teens develop app for domestic violence victims

The NJPMC in its meetings held on April 29 and June 24 reviewed recommendation pertaining to formation of the special courts to hear cases related to gender violence.

On June 24, the committee resolved that a superior court judge would be appointed as the focal person for the task.

The committee had also decided that judges of all district and high courts as well as additional district and sessions judges and magistrates will be nominated for training at the Punjab Judicial Academy.

Elderly widower duped into marrying trans woman

The CJP is constitutionally responsible to ensure provision of speedy justice to all citizens without prejudice, especially weak segments of the society including women and children.

The special courts will provide congenial and safe environment for trial of cases involving women and children.

In addition to providing a comfortable atmosphere, these courts would have proper seating arrangements and dedicated play areas for children, if possible.