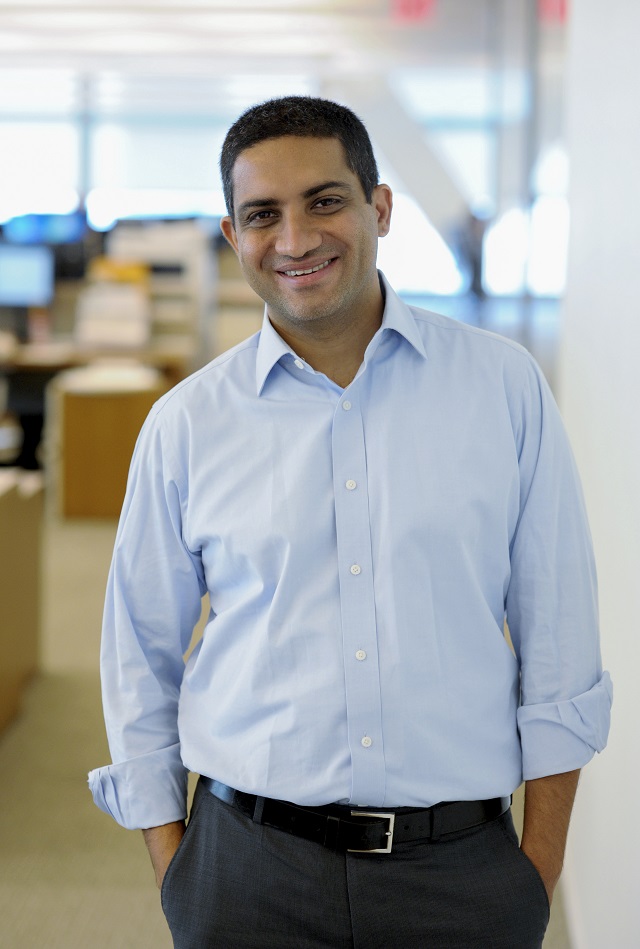 ---
Pakistan's youth bulge has once again made the country proud as Omer Ismail was named in Fortune's Most Influential Under 40 List for 2019.

The 39-year-old is the only person of Pakistani origin to make it to the list and was selected for making waves in the finance industry.

He is currently serving as a partner at Goldman Sachs, one of the leading investment banks in the world, where he oversees entire US consumer business.

As an undergraduate at Dartmouth College, he did not take a finance course. He rather focused on editing the Ivy League institution's student newspaper, The Dartmouth.

He, however, was hired at Wall Street's most prestigious investment bank.

Imran Khan among Time's 100 most influential people of 2019

Ismail, who grew up in Karachi, Pakistan earned his MBA at Harvard Business School aside after which he worked his way up to managing director on Goldman Sachs' private equity investment team.

Ismail's stature at the firm grew to the point that when the firm was considering a new venture into the consumer banking space in 2014, he was handpicked to lead a strategy team exploring the possibility.

When Goldman eventually did decide to go Main Street, Ismail became the division's first employee and chief operating officer, charged with leading the bank's foray into an entirely new business segment.

Today, as a partner at the firm, he is responsible for the personal banking arm Marcus by Goldman Sachs, which now has more than 4 million customers.

He also looks after the Apple Card, the firm's collaboration with the Silicon Valley behemoth that promises to shift consumer finance paradigms.

He has also been recognised as one of Business Insider's 100 People Transforming Business, Crain's 40 under 40 and Bank Innovation's Innovators to Watch. Omer lives in New York with his wife and two kids.
COMMENTS
Comments are moderated and generally will be posted if they are on-topic and not abusive.
For more information, please see our Comments FAQ