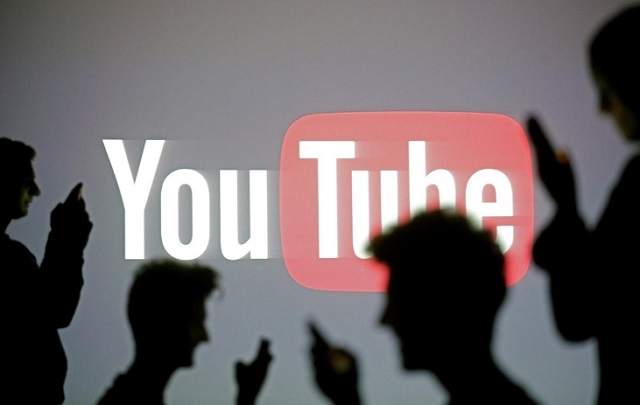 ---
YouTube has once again made the headlines for making its users browsing experience more private with its auto-delete feature.

The feature will allow users to keep their search history on a platform for a preset amount of time before the data is automatically cleaned out.

Facebook launches tool to let users control data flow

Users can simply turn off history data or keep their search history for up to 3 months, 18 months, or till they choose to delete it themselves.

The video streaming app saves search history to help the user go back and check the videos they've watched and recently Google has also launched the auto-delete feature for location history for Google account.

YouTube penalty is $170 million for collecting, sharing data from kids

Reportedly, WhatsApp is also working on a new feature that will allow users to set a time limit on their message before it disappears. This feature will help those who sometimes send a sensitive piece of information that they don't want to be made available permanently and therefore can set that particular message on a time limit after which the message only will disappear.



This video was originally published on Mashable.