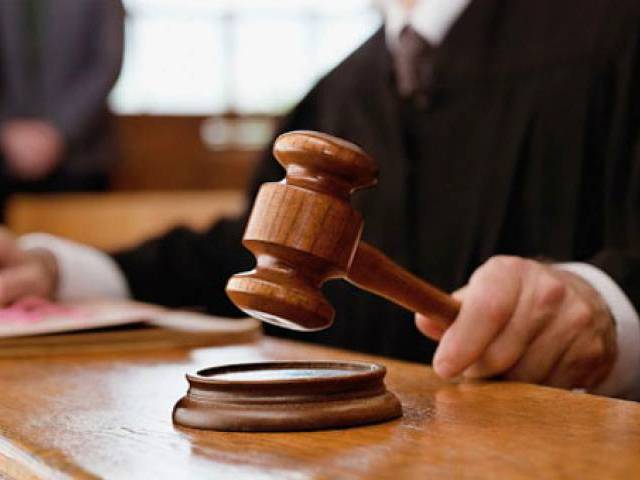 ---
KARACHI: A special anti-terrorism court recorded the statements of eight witnesses, including the judicial magistrate, doctors and tapedar in the Sehwan Blast case and summoned further witnesses at the next hearing.

The ATC-XVI was hearing the case at the Karachi Central Jail. Prison officials presented the accused, Nadir Ali and Furqan alias Farooq, who are affiliated with a banned outfit, before the court. Judicial Magistrate Mushtaq Ali Jokhio recorded his statement.

He identified accused Nadir in the courtroom. In his statement before the court, Jokhio said that the accused, Nadir, had confessed before him that that he facilitated the terrorists. The accused had told the magistrate that he rented a room in Sehwan a day before the blast. The accused inspected the tomb of Lal Shahbaz Qalander from the inside to make their plan successful. Tapedar Khadim also recorded his statement and said that he drew the map of the tomb and indicated the spot where the blast occurred.

The witnesses, who were injured in the blast, told the court that they were hit by knives, bolts and springs. Two doctors also recorded their statement before the court and said that they performed the post-mortem of the deceased and provided medical aid to the injured.

The court recorded the statements of the eight witnesses and ordered more witnesses to appear on the next hearing on Oct 15. The blast took place on February 16, 2017. As many as 82 people were killed and 383 were injured as a result. 

Published in The Express Tribune, October 4th, 2019.