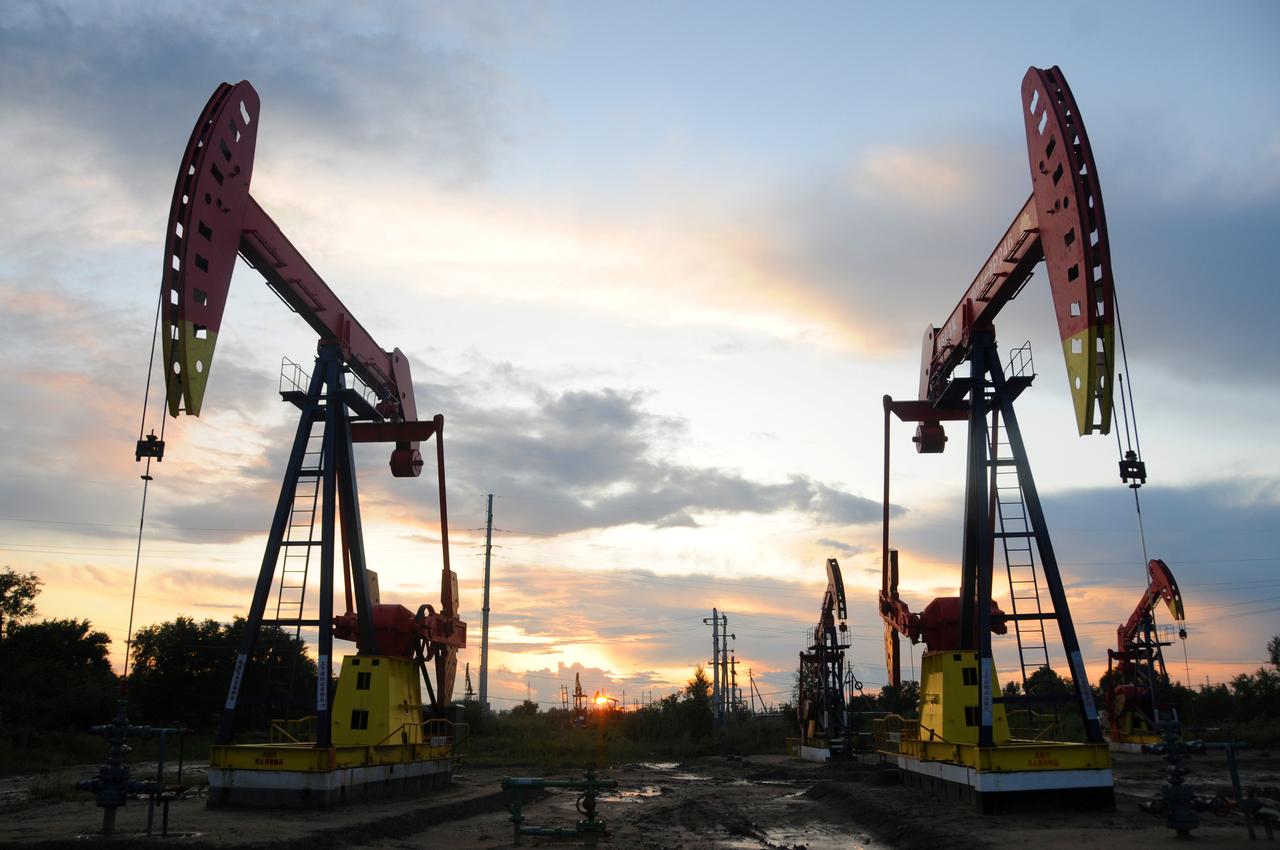 ---
KARACHI: Sales of petroleum products dropped to a six-and-a-half-year low at 4.42 million tons in the quarter ended September 30, 2019, as a contraction in industrial output, mainly in the auto industry, and shift to re-gasified liquefied natural gas (RLNG) from furnace oil in power generation dented demand.

"Quarterly sales in absolute terms came in at 4.42 million tons in the first quarter (July-September) of the current fiscal year 2019-20, which was the lowest in the past 26 quarters," Topline Securities' analyst Shankar Talreja said on Wednesday.

Moreover, this is the eighth successive quarter in which oil sales have continued to fall in the country. Oil sales recorded a fall of 13% compared to the same quarter of last year. A major decline was witnessed in sales of furnace oil and high-speed diesel to the extent of 29% and 16% respectively.

"Diesel sales decreased…due to a slowdown in the economy, slower transportation activities and smuggling (of oil products mainly diesel) from the Iranian border," he said. The large-scale manufacturing sector, which includes the car-making industry, saw contraction for the first time in a quarter in the past 10 years.

Moreover, car sales plunged 41% to 10,636 units in August 2019 compared to August 2018. Vehicle owners are one of the leading consumers of petroleum products. A continued drop in vehicle sales also caused a contraction in demand for petroleum products.

Moreover, furnace oil sales fell due to a drop in its requirement in power generation. The availability of relatively cheaper fuels like imported gas (RLNG) and coal have replaced the oil in the power sector over the past two years.




The recent data suggested hydel power production hit a historic high of 40% in the total electricity generation. On the contrary, the share of furnace oil-based power production dropped to 4% compared to 12% last year in the overall electricity generation in the month.

JS Global Research analyst Ali H Zaidi added the continuous increase in prices of petroleum products for quite a long time may be one of the leading reasons for the drop in sales.

The government has continued to pass on an increase in the international oil prices to local consumers, as geopolitical tension has caused an escalation in the price at world markets in the recent past.

The more danger is a notable drop of 7% in the sale of petrol (MS) to 674,000 in September 2019. Overall oil sales went down 19% to 1.49 million tons in the single month of September compared to 1.85 million tons in the same month last year.

Market share

Pakistan State Oil (PSO) has recently started to regain its market share, managing to increase it from 39.2% in 1QFY19 to 47.4% in 1QFY20, Zaidi said in a comment.

On the other hand, Hascol Petroleum Limited (Hascol) has recently witnessed a declining market share and now caters to a mere 4.7% of the market compared to a high of 13.8% as recently as 3QFY18.

"Smaller oil marketing companies (OMCs) that cumulatively cater to 29.2% of the market may find it difficult to increase this share as Oil and Gas Regulatory Authority (Ogra) had more recently barred some market players from expanding their retail network as per news," he said. Attock Petroleum Limited's (APL) market share increased 1.4 percentage points on a quarter-on-quarter basis to 11.3% in the quarter under review on the back of strong furnace oil sales that grew 26% on a quarterly basis, he said.

Published in The Express Tribune, October 3rd, 2019.

Like Business on Facebook, follow @TribuneBiz on Twitter to stay informed and join in the conversation.
COMMENTS
Comments are moderated and generally will be posted if they are on-topic and not abusive.
For more information, please see our Comments FAQ