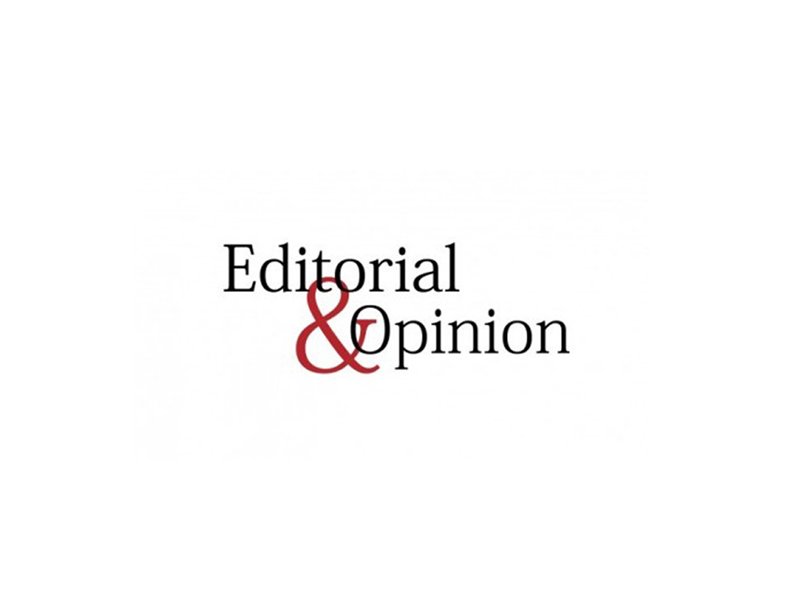 ---
The state authorities in occupied Kashmir have proudly admitted before the Indian Supreme Court that they have been detaining children and that the "brief" detentions are legal. They have admitted holding at least 144 children, 60 of whom under 15, and one just nine years of age. Most of these minor children were charged with stone-pelting which brings up the question: What has Indian law enforcers been doing to make nine-year-olds angry enough to challenge bullets with pebbles? While the nine-year-old was released within a few hours, other children have been held for as long as 24 days, according to reports.

India claims to be the largest democracy in the world, but the treatment of children that it claims to be its citizens is only one aspect of the repugnant undemocratic actions it has taken in the disputed state since the lockdown began 60 days ago. India's Solicitor General Tushar Mehta actually had the gall to claim before its Supreme Court on Tuesday that "no restrictions" have been thrust on Kashmir and "100% landlines [phone] are working". Yet, when asked by a judge about cellular services, Mehta argued that mobile phones are a relatively recent phenomenon in Jammu and Kashmir. "Mobile lines had been there in the rest of the country since 1995, but only started in J&K in 2005" was his nonsensical explanation for killing cellular and internet services.

Well, relative to India's 5,000-plus years of known history, democracy is also a recent phenomenon. But freedom of speech and freedom of assembly are cornerstones of democracy. There may be legitimate arguments for suspending them "temporarily" — for a few hours or even days — but for two months? Without an exact timeframe, "temporary" could mean anything. Years. Decades. Centuries. If that sounds exaggerated, just recall that the Kashmir dispute itself is over 70 years old, and nowhere near being resolved.

Nobel laureate Albert Camus once wrote, "The welfare of the people has always been the alibi of tyrants." A population larger than that of Belgium or Greece or Portugal is living in a vacuum, and India claims it is a "security measure" for the welfare of Kashmiris.

Published in The Express Tribune, October 3rd, 2019.

Like Opinion & Editorial on Facebook, follow @ETOpEd on Twitter to receive all updates on all our daily pieces.